THIS JUST GOES to show that a positive outlook can brighten even the worst situations.
According to the Metro, Joe Pleban (23), from Fredericksburg in the US, has a rare bone and joint disease that causes tumours in his ankle.
Facebook Facebook
He decided to have his left foot amputated after doctors told him it would allow him to continue playing extreme sports.
The month before his surgery, Joe's sister started a Facebook page called The Last Adventures of Joe's Left Foot to keep friends and family updated about his condition – and how he was making the best of things before he went under the knife.
He got a tattoo on his left ankle that read 'Please Cut Here':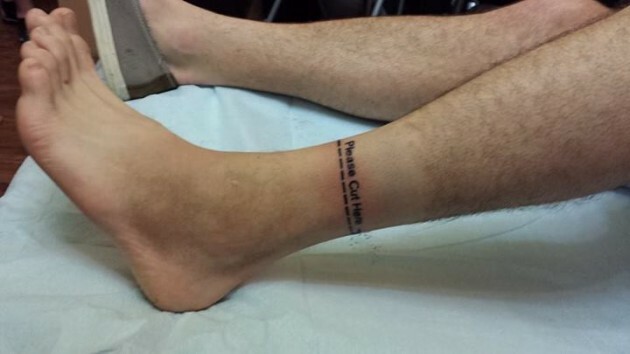 Facebook Facebook
He went paintballing: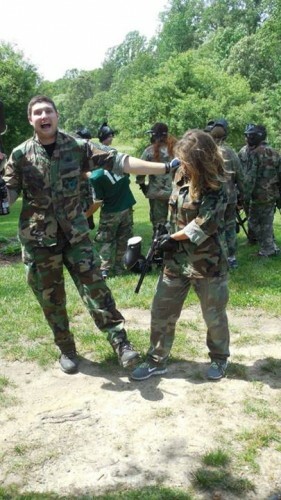 Facebook Facebook
He did a skydive: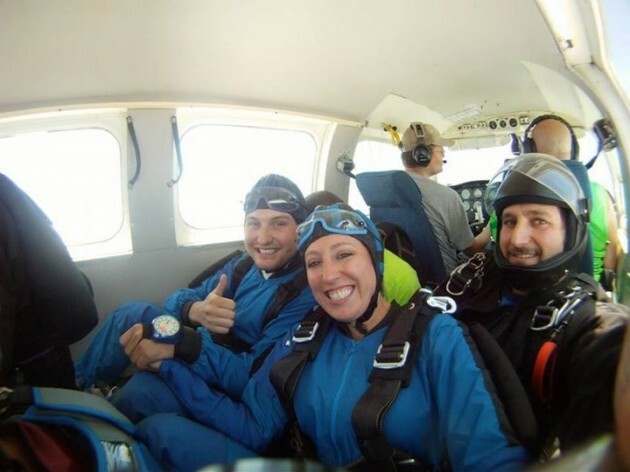 Facebook Facebook
And he went to a music festival: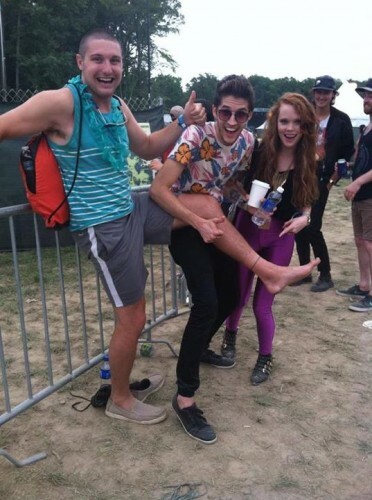 Facebook Facebook
The surgery took place on 25 June, and Joe is now out of hospital and recovering well.
Facebook Facebook
You have to admire his attitude.