MANY OF THIS year's Hallowe'en costumes have already been cast aside after the weekend's festivities, but if you still have to come up with an alter ego, never fear… we are here to help.
Here are some (admittedly crap) last minute ideas…
1. Wonderpants:
Take a pile of knickers…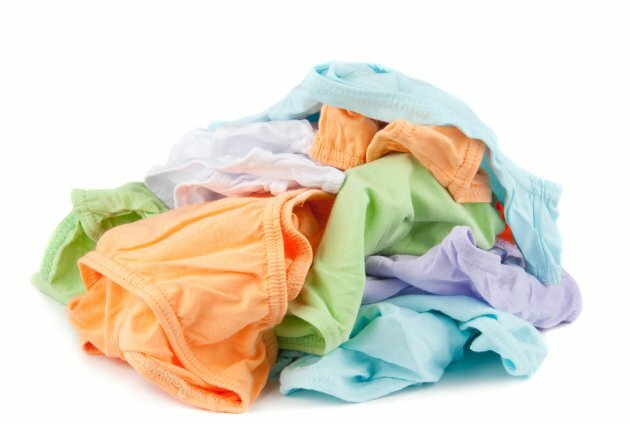 Shutterstock
Pin them to your jumper.
You are now a chest of drawers.
2. He's the man, the man with the Midas touch:
Paint one of your fingers gold. You are Goldfinger.
Shutterstock
3. Where to?
Buy a map of Ireland. Sellotape incorrect place names over some places and stick the map to yourself. You are Apple Maps.
MasterButler/Flickr/Creative Commons
4. Shredder:
Carry around some paper. Whenever anyone asks you what you are rip it up and say you are either a paper shredder or Shredder from Teenage Mutant Ninja Turtles.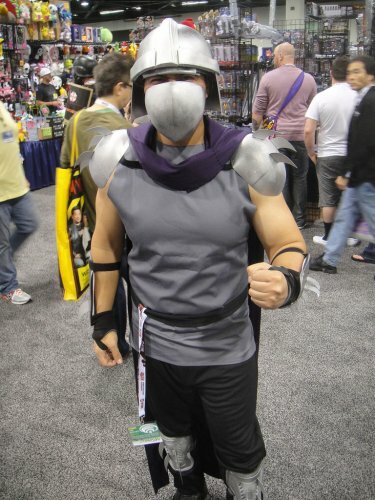 It would be a lot cooler if you just went as Shredder (PopCultureGeek/Flickr/Creative Commons)
Still not inspired?
Last minute costumes you can make with crap lying around the house:
YouTube/MadeManDotCom
If you're dead proud of your Hallowe'en costume, send us a pic and we'll include it in our slideshow. Tweet @DailyEdge or email tips@dailyedge.ie