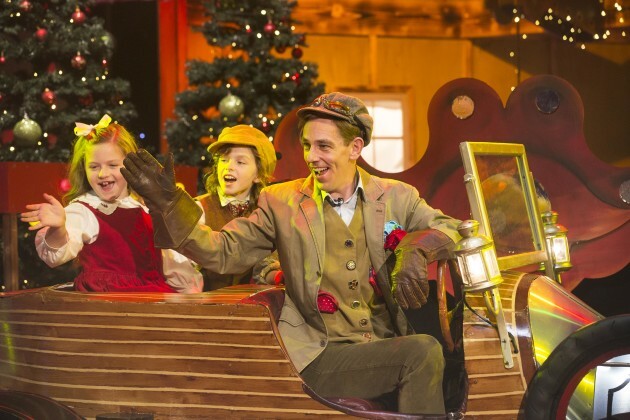 Rte Rte
THE ANNUAL FESTIVE tradition that is the Late Late Toy Show returns in all its glory this Friday night.
But how can you watch it if you're abroad? We're here to help.
So when does it start?
It starts at 9.35pm here in Ireland – so here's how that translates to some handy locations around the world:
Sydney, Australia: Saturday morning at 8.35am
Perth, Australia: Saturday morning at 5.35am
Toronto, Canada: Friday afternoon at 4.35pm
Vancouver, Canada: Friday afternoon at 1.35pm
San Francisco, USA: Friday afternoon at 1.35pm
Seoul, South Korea: Saturday morning at 6.35am
How can I watch it?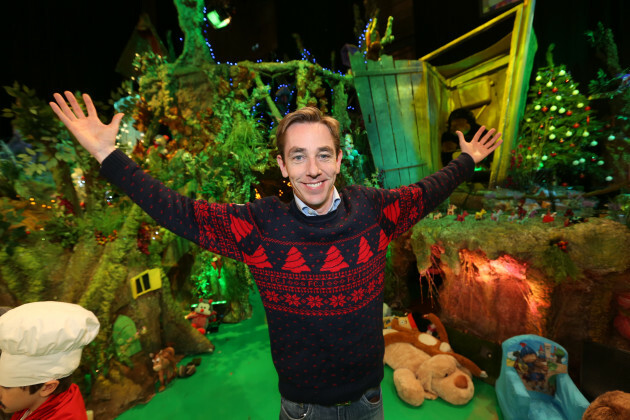 Rte Rte
The Toy Show is being streamed live on the International RTÉ Player free around the world, online on web browsers and via the iOS and Android apps – so that should be your main port of call for your Toy Show fix.
For anyone who doesn't fancy getting up at the crack of dawn to catch it live, it will also be available for another three weeks on demand.
OK… so how reliable is the RTÉ Player?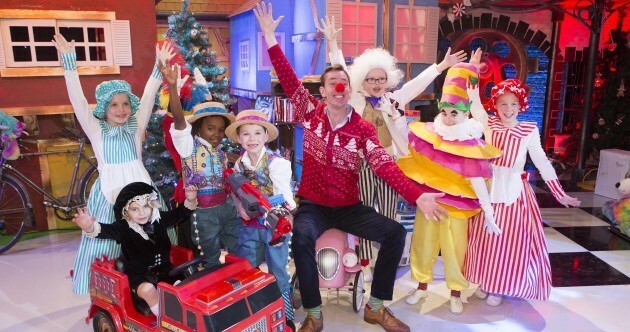 RTÉ RTÉ
Very reliable.
But, as with any online stream, it's never going to be quite as reliable as if it were beamed right into your telly.
It's been known to freeze a few times
But it should be GRAND.
There is also this screening happening for those Irish based in London and wanting to get some communal festive spirit going
The screening takes place on Saturday, the night after the Toy Show airs:
The London Irish Centre are throwing it as part of the London Irish Comedy Festival.
Sound of them.
Are there any other options?
Yes! Thankfully, there are a few live unofficial live streams of RTÉ around the internet in case of emergency.
You can also check Twitter during the broadcast for any more – here are a couple of handy search links:
So, now, you're all set to revel in the Toy Show no matter where you are in the world. You can almost feel Christmas starting.