KATIE HOPKINS' APPEARANCE on the Late Late Show last night was controversial, to say the least.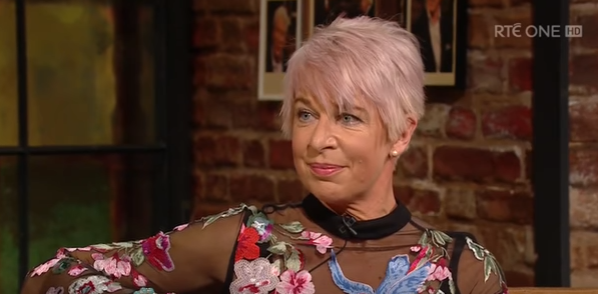 RTÉ, Youtube RTÉ, Youtube
RTÉ received over 1,300 complaints before the show was broadcast last night, with many people arguing she shouldn't be given a platform by the national broadcaster to express her controversial views.
Wicklow woman, presenter Laura Whitmore, took to Twitter today to express her disappointment that Katie appeared on the show when she was previously dropped.
She explained that she was due to talk about her work with Plan Ireland on the show last year, but the appearance was cancelled.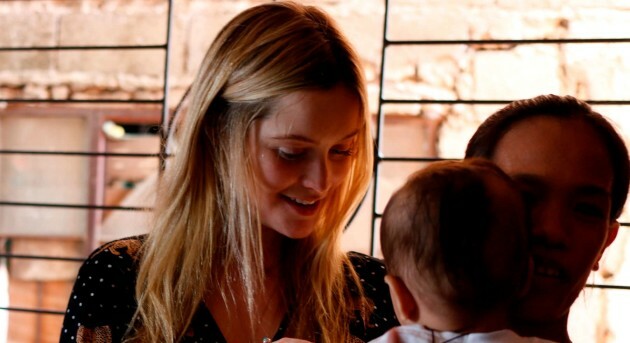 Plan.ie Plan.ie
She claims a producer said they "don't like doing those charity pieces".
Laura continued:
It angers me that certain other people who don't need such a platform are given it to spread negativity and let's face it, absolute nonsense. It leaves me with little faith in this world.
The tweet has been retweeted over 200 times since it was posted hours ago, with many expressing their outrage.

RTÉ refused to comment on the tweet, saying The Late Late show does "not comment on editorial decisions".
The show did, however, recently feature Johnny Sexton to promote his work with Debra Ireland, and are currently selling a charity CD, 'As Seen on The Late Late Show', in aid of St Vincent De Paul.
DailyEdge is on Snapchat! Tap the button below to add!