SO, YOU FEEL like you're constantly wishing you were in bed. We've got your back.
1. This phone-controlled kettle
Imagine it. Waking up to the smell of freshly brewed coffee in the mornings, or not having to wait around for the kettle to boil when you could be lying in bed.
This phone-controlled kettle that can be programmed to boil with your alarm will enable you to stay in bed for that five minutes longer, making it five minutes less of wishing you were back in bed.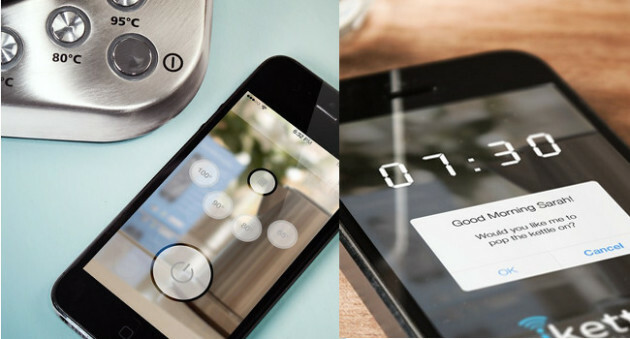 iKettle iKettle
2. This LED motion activated illumination
Sick of being woken up these dark mornings by your other half heading to work at stupid-o-clock? Just completely lose the rag altogether, and install one of these lights under your bed. They can see, you can sleep. Win, win.
Images-amazon Images-amazon
3. The hat that ensures you can sleep in any situation
The Ostrich Pillow began on Kickstarter, and offers an environment that makes it perfect to take a nap WHEREVER YOU DAMN PLEASE.
studiobananathings studiobananathings
4. This genius invention that will turn anything into a bed
This Japanese kotatsu is basically a warm cocoon you never have to leave when you're at home.
Belle Maison Belle Maison
It's a table with heaters, blankets, and a tabletop so your lethargic self can roll around in your own lethargy.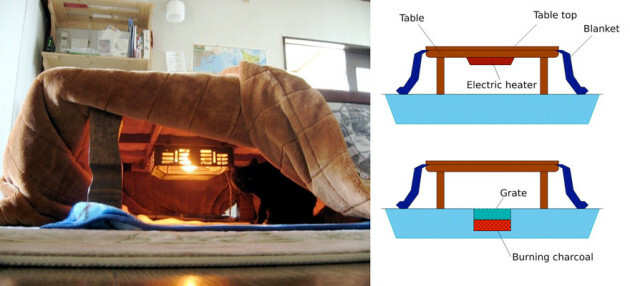 Wikipedia Wikipedia
5. Caffeinated Lip Balm
The questionably-named Spazzstick is a lipbalm full of caffeine that will get your tired ass buzzing all evening.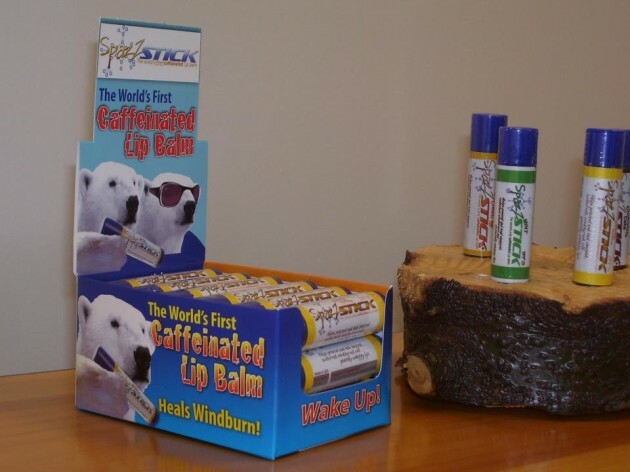 Spazzstick Spazzstick
6. This bus pillow
If you find yourself tired on your commute, own it with this handy forehead pillow. You'll look savage.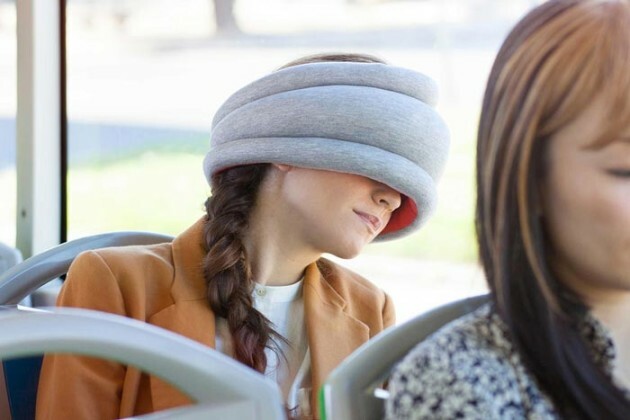 Jebiga Jebiga
7. This caffeine ecigarette
The Eagle Energy Vapor can be ingested straight into your system via vapors, eliminating the need to consume coffee and the like.
The ideal gift for super-unspeakably-lazy folk.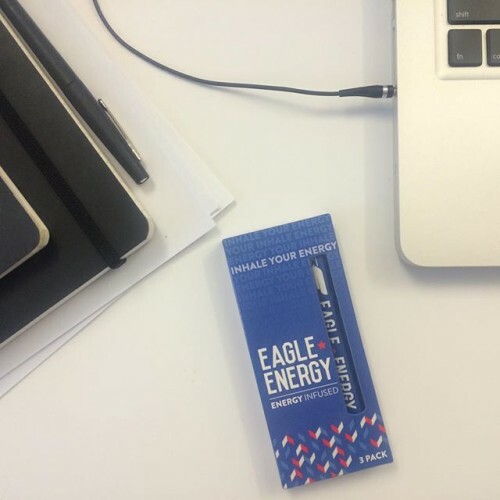 eagleenergyvapor eagleenergyvapor
8. These soft earphones
Get annoyed by your hard headphones keeping you from falling asleep in random places, all too often?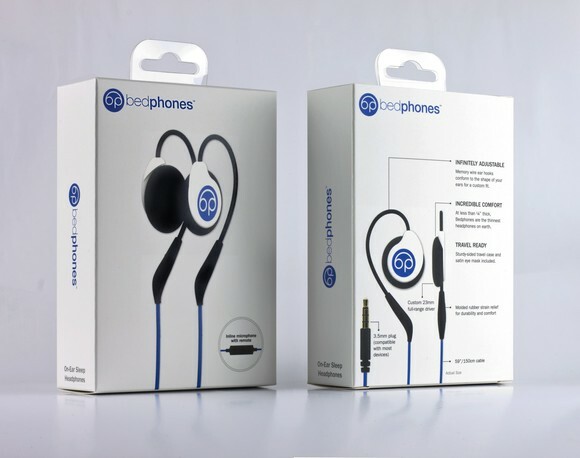 Bedphones Bedphones
These BEDphones (get it?) are made from soft, moldable memory wire that won't get in your way when you're listening to some podcasts to help you drift off in the office, during office hours.
9. A keyboard pillow
Fancy a quick nap during work because you're so bleedin' wrecked? Don't look any further than the keyboard pillow.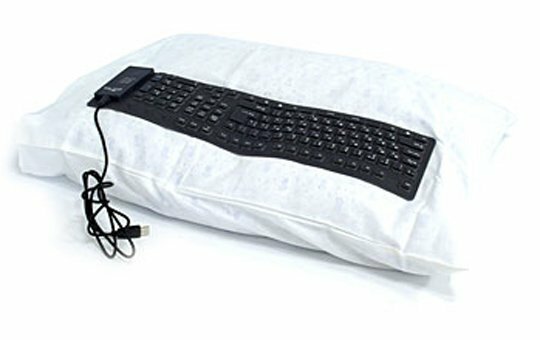 Apartment Therapy Apartment Therapy
10. The infinity pillow
Yes, it looks like it's eating this model alive, but we promise, you can nap with it in a variety of situations.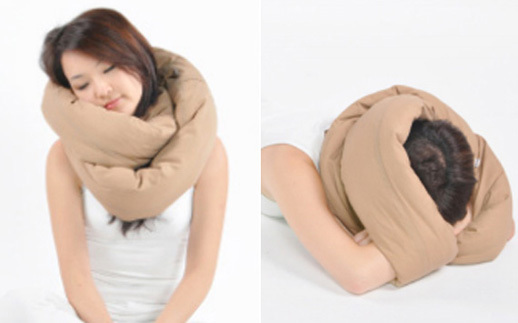 Huzidesign Huzidesign
11. This massaging wristband
This nifty little invention will massage you to sleep. Even if it's in the middle of a family get-together. Ah, excellent.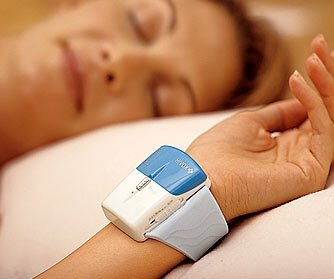 Amazon Amazon