1. The clutch is your arch nemesis
For the 457th time you wish you lived in America, with their Twinkies and their automatic cars.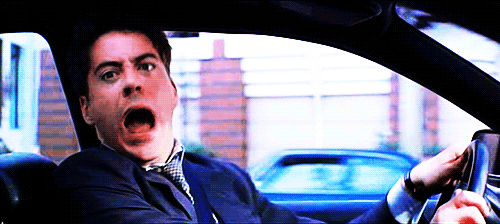 2. Finding the biting point is your Everest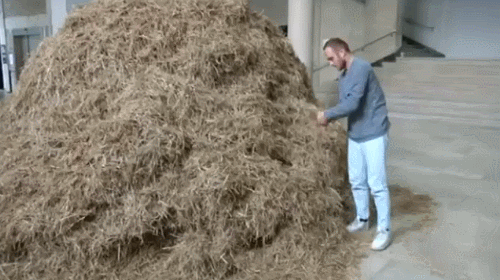 3. And then when you master it…
You don't know how you ever found it so difficult.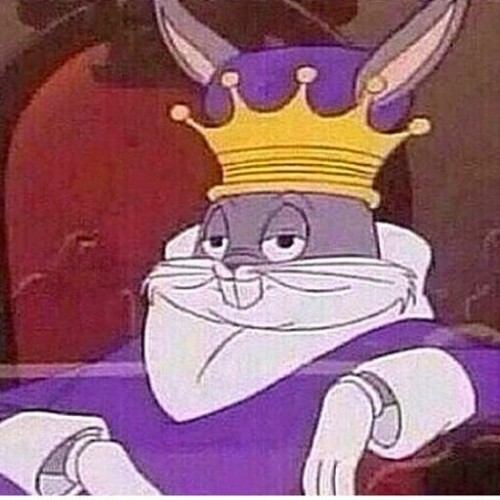 Imgur Imgur
4. Traffic lights turning red is the worst thing ever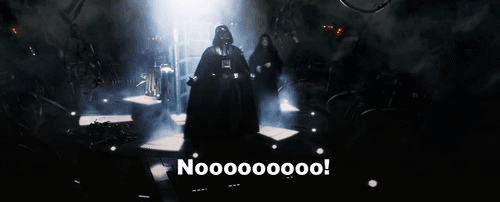 5. No, wait, traffic lights turning red on a slight incline is actually the worst thing ever
6. With every failed attempt to move off after a complete stop you sweat a little more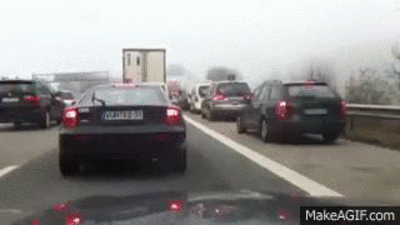 7. Other drivers terrify you to your very core
And you feel like you need a sign like this:
Imgur Imgur
8. A beep from another car can either make you hysterically cry or send you into an unmanageable rage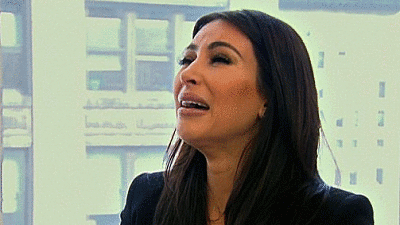 9. Your own hands terrify you to your very core
You'be been told repeatedly not to cross them. What it you cross them by accident? Is that certain death?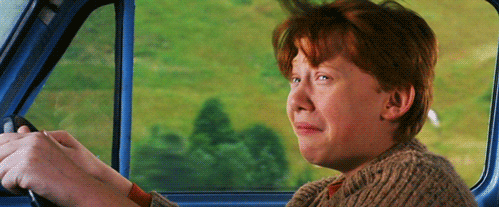 10. Reversing around a corner feels like the most pointless thing ever
11. But you need to understand that reversing around a corner WILL pay off eventually
Reversing is an invaluable tool. You'll be glad of this some day in the Liffey Valley car park, promise.
12. A three point turn seems like an insurmountable task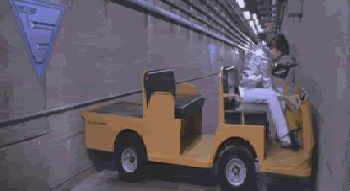 13. This is your nightmare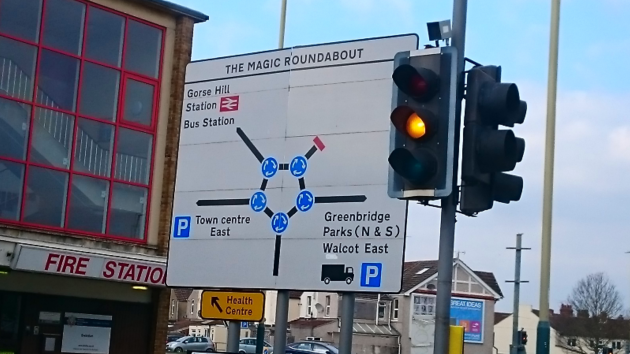 Imgur Imgur
14. Every time you change gears smoothly you feel like a superhero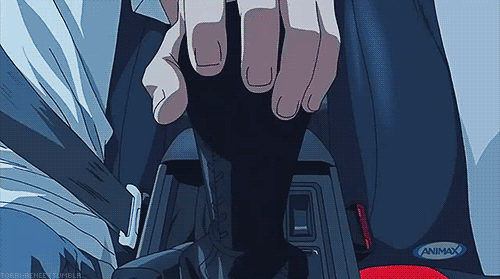 15. Ditto the first time you know what gear you're in without looking down
16. You can't understand how anyone can listen to the radio while driving
17. You've learned how little your family trusts you
Your mother spends her time in the car with you with one fist on the handbrake and one on the Oh Jesus Handles. Your father spends his time roaring "INTO THIRD. INTO. THIRD".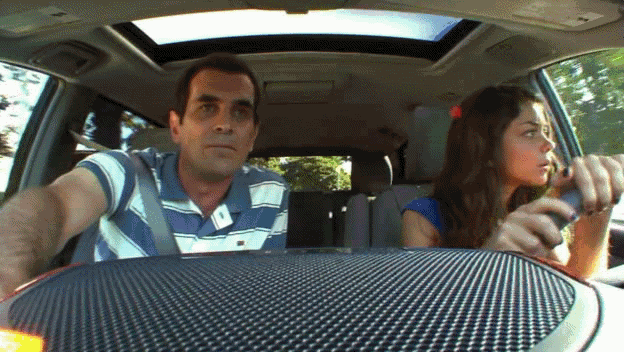 Thanks to Louise McSharry for some L-Driver input. WE BELIEVE IN YOU LOUISE!