1. Learning all you needed to know from this book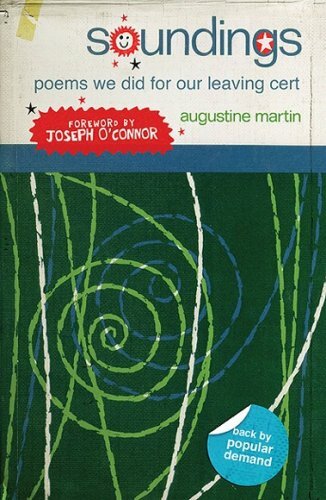 Gill and Macmillan Gill and Macmillan
2. Or if you came a little later, this one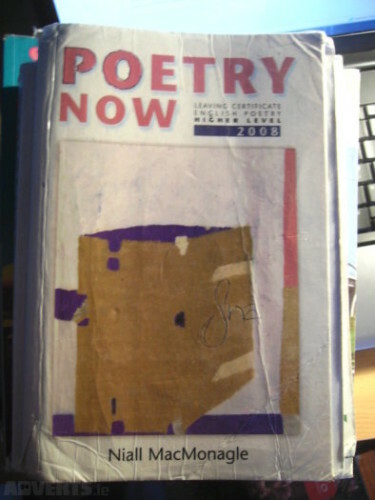 Adverts.ie Adverts.ie
3. Being thoroughly disturbed by The Early Purges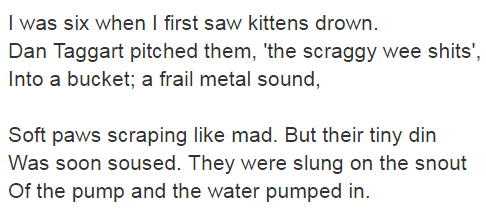 poemhunter.com poemhunter.com
There are people who want to drown kittens?!
4. Yet enjoying the teacher having to read out 'the scraggy wee shits' all the same
PA Archive / Press Association Images PA Archive / Press Association Images / Press Association Images
You win this time, Heaney.
5. Being able to recite the first two lines of a poem PERFECTLY, but nothing more
"The bicycles go by in twos and threes – There's a dance in Billy Brennan's barn tonight. Amm…"
6. Spending all your study time predicting which poets could come up on the paper
"It's Yeats' anniversary this year, so they have to put him on. And Mercury is in retrograde on the day of the exam, so by my calculations, Donne will definitely be there."
7. But getting caught out anyway

Facebook Facebook
(That's an actual page I liked on Facebook after the great Eavan Boland upset of 2010. I was fairly smug.)
8. Not really understanding what the imagery, metaphor and onomatopoeia signified, yet pretending you did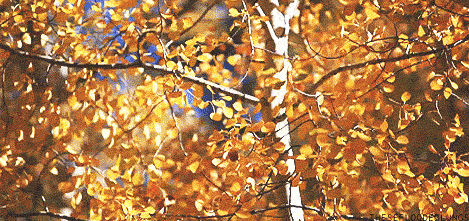 Giphy Giphy
"With the phrase 'leafy with love', Kavanagh conjures an image of, erm, y'know, leaves."
9. Giving the poets disrespectful nicknames
Lizzy Bish (Elizabeth Bishop), Adrienne Rich the Bitch…
Look. We had to blow off steam somehow.
11. Being a bit unresponsive to the words at the time
The stress of exams took away the pleasure of reading poetry.
12. But realising that at the end of it all, you had a newfound love for poetry
And unlike your Leaving Cert English result, that will stand to you for a lifetime.
DailyEdge is on Snapchat! Tap the button below to add!