FIFTEEN (YES, FIFTEEN) years ago, Legally Blonde was released and immediately became every 2000s girl's favourite film.
It's been overlooked since as a fluffy guilty pleasure, but we're here to tell you it is Important with a capital I. Here's why.
1. Elle Woods' wardrobe is the perfect 2000s style time capsule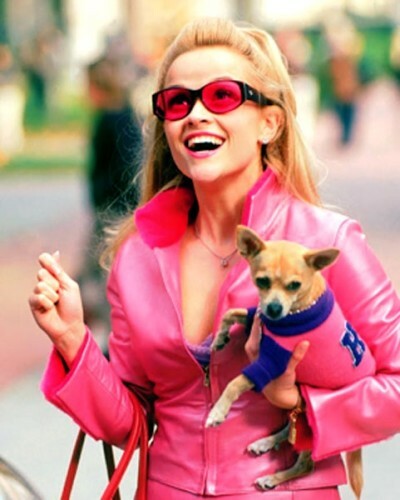 Imgix Imgix
Tinted sunglasses! Butterfly hairclips! A heart-shaped Tiffany locket! It's all there.
2. And more importantly, Elle herself is a complete badass
nevillles.tumblr.com nevillles.tumblr.com
That scene where she tells off the sales assistant for trying to pass off a last-season gown as new should be the model for responding to bullsh*t.
3. In fact, the whole final courtroom scene should be used as a motivational tool
Jacquelyn Wells / YouTube
Look at Elle there, getting stuff DONE. If that doesn't pump you up, nothing will.
4. It inspired millions of girls to attempt the Bend And Snap
Pinterest Pinterest
As it turns out, it's not a great dating tip. The one time Elle showed anything but stellar leadership qualities.
5. But down to the serious part – it has a GREAT message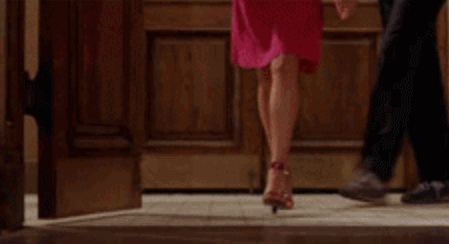 tumblr tumblr
You mightn't have realised it on your first watch, but on repeated viewings, the feminist (yes, feminist!) message shines through.
6. When Elle wanted to get into Harvard, she was supported all the way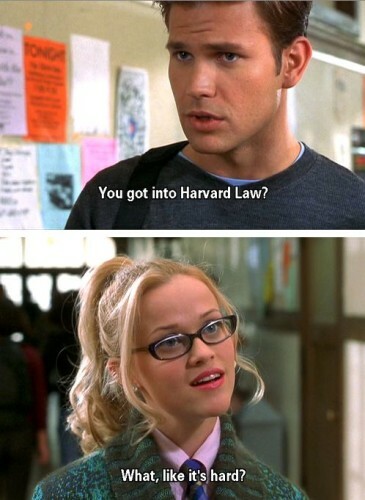 Pinterest Pinterest
Her reasoning might have been dubious, but no one told her to not to bother even trying.
And she did it all by herself, unlike her eejit of an ex-boyfriend, who used his father's connections to get him in.
7. And rose above it when people mocked her for it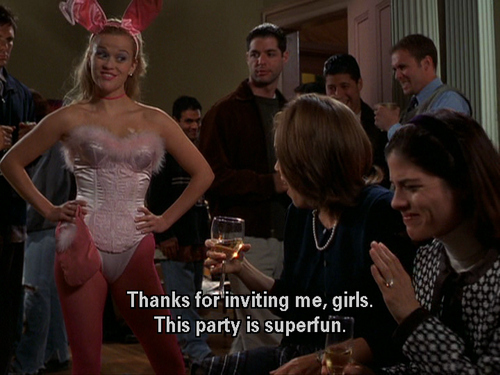 Buzzfeed Buzzfeed
Well… for the most part. But you can't deny that Vivienne deserved this: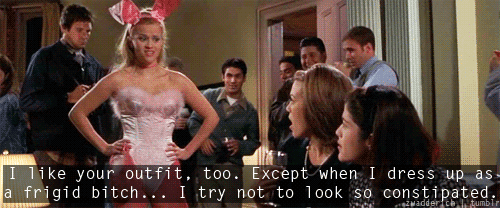 Popsugar Popsugar
8. It's a wonderful tribute to female friendship
Elle is extremely loyal to all her mates. Even if it meant unleashing a torrent of legalese at their idiot ex-husbands.
Movieclips / YouTube
9. Elle proved that looking feminine/having 'girly' interests bears no reflection on your intelligence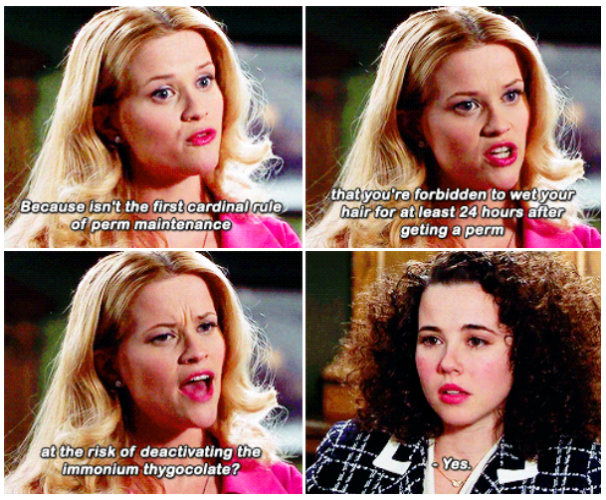 tumblr tumblr
Elle's extensive knowledge of perms won her the final court case. The rules of haircare are simple and finite, people.
10. And you don't have to change yourself to succeed
Unlike some characters (*cough* Sandy from Grease *cough*) Elle stays true to herself throughout the film.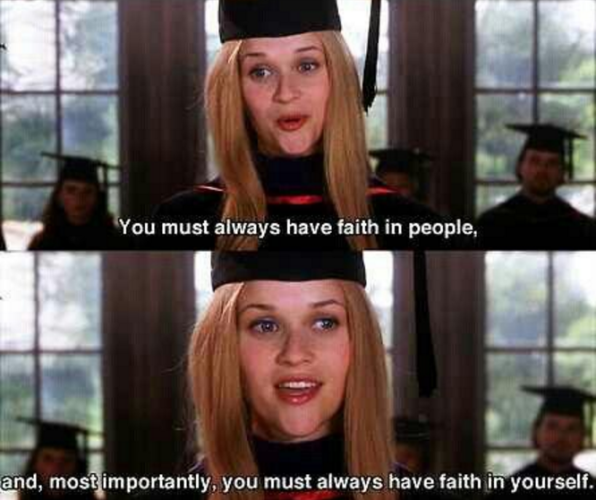 Pinterest Pinterest
The ultimate role model. Elle Woods forever.
DailyEdge is on Snapchat! Tap the button below to add!