ONE OF DUBLIN'S newest coffee spots is doing so much more than coffee.
LEGIT on Meath Street in Dublin 8 is French-owned and supplying some truly delicious-looking fresh baked pastry goods on a daily basis.
Feast your eyes….
Home made sausage rolls
Fillings include chorizo, brie, pork sausage, emmenthal…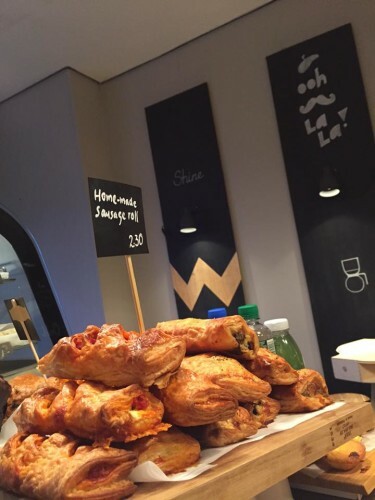 LEGIT Coffee on Facebook LEGIT Coffee on Facebook
legitcoffeeco legitcoffeeco
Almond Galettes de Rois
French frangipanepastries also known as 'king cakes', also baked fresh at LEGIT.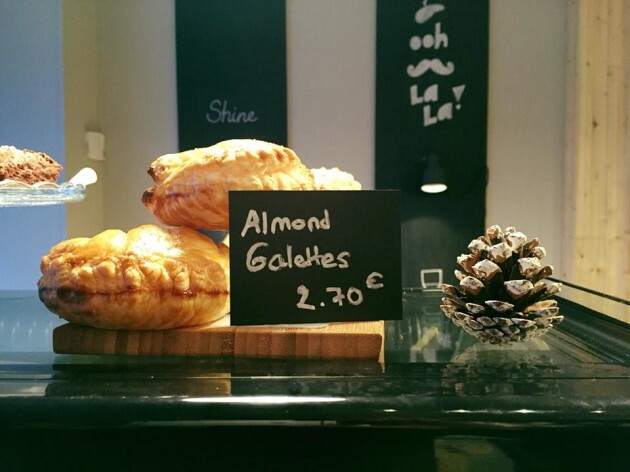 LEGIT coffee on Facebook LEGIT coffee on Facebook
Croissants and pain au chocolat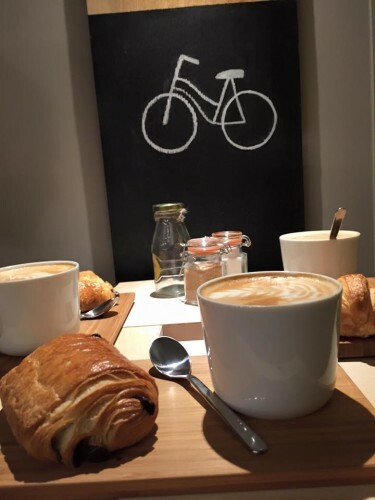 LEGIT coffee on Facebook LEGIT coffee on Facebook
And it's not just pastry…
There's the three-layered flan:
And the madeleines:
baristarene baristarene
And of course the coffee, supplied by Celbridge outfit Baobab Coffee Roasters: