IDRIS ELBA, LENA Dunham and Olivia Colman were the guests of honour on the Graham Norton Show last night.
They were there to promote various projects of course, but they also got involved in some audience interaction, particularly with one young woman's potential suitor.
Graham asked if anyone in the audience had a good flirty text on their phone that they wanted to share…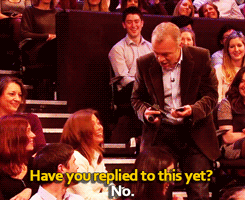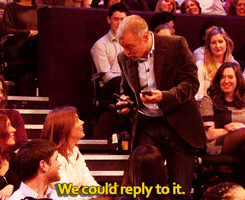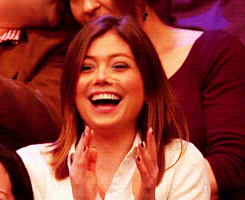 We absolutely love how excited Lena Dunham was about the whole thing…
BBC
Dunham, star and writer of the HBO series Girls, also revealed that she's never been clubbing! Get a bottle of buckfast into you and go dancing girl!
BBC