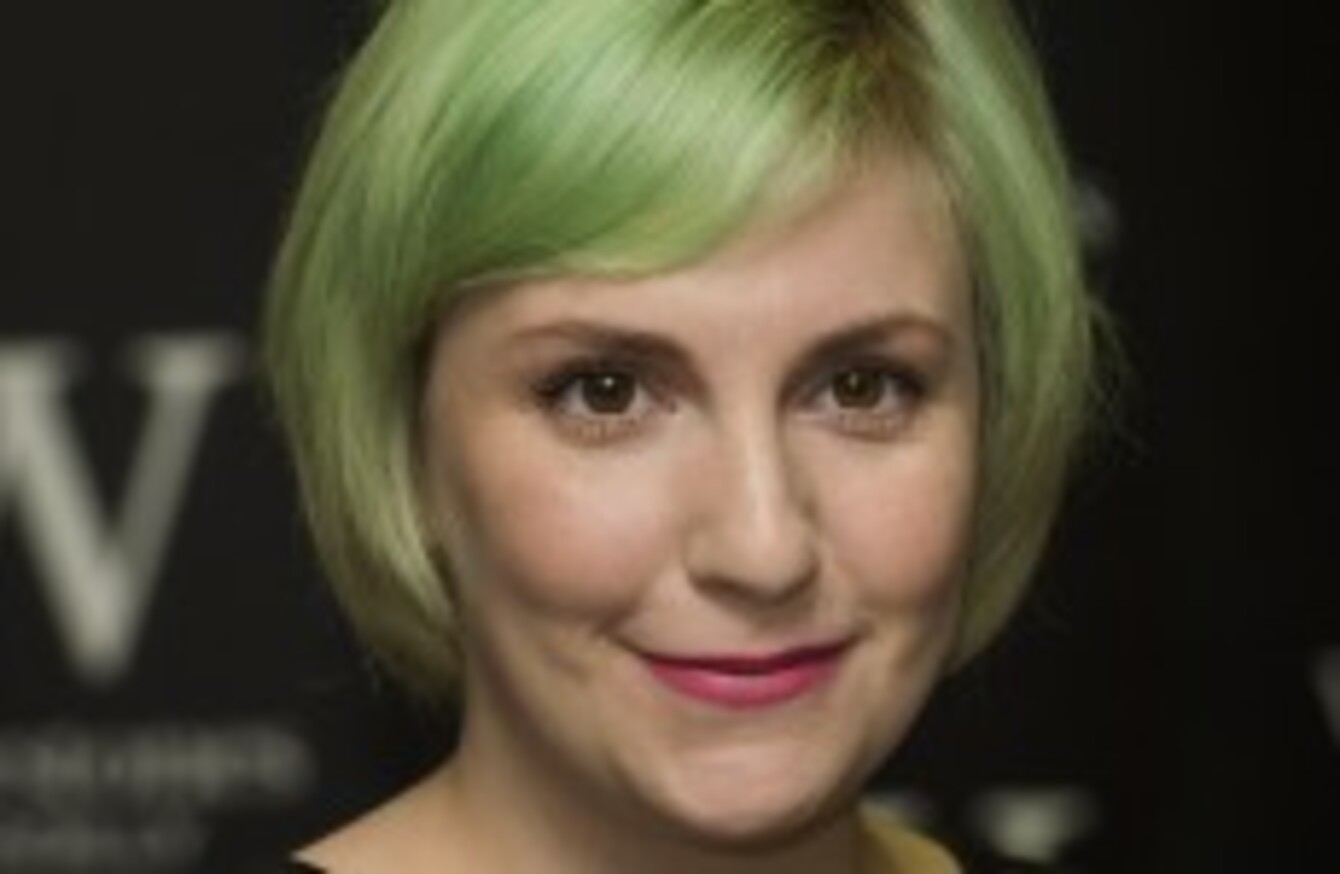 Image: Empics Entertainment
Image: Empics Entertainment
WRITER AND ACTRESS Lena Dunham has lashed out at claims she sexually abused her younger sister after a website claimed that a passage in her book described her doing just that.
TruthRevolt.org, which Dunham describes as "right wing",  claimed that a section of her book Not That Kind Of Girl in which she details an interaction between she and her sister Grace amounts to "experimenting sexually".
The passage reads:
In a series of tweets Dunham hit back at the claims that she 'used' her "little sister at times essentially as a sexual outlet":
TruthRevolt.org was launched in October 2013 by conservative commentators Ben Shapiro and David Horowitz. It has previously published stories about Dunham's on-screen nudity and her 'bible mocking' on Saturday Night Live.