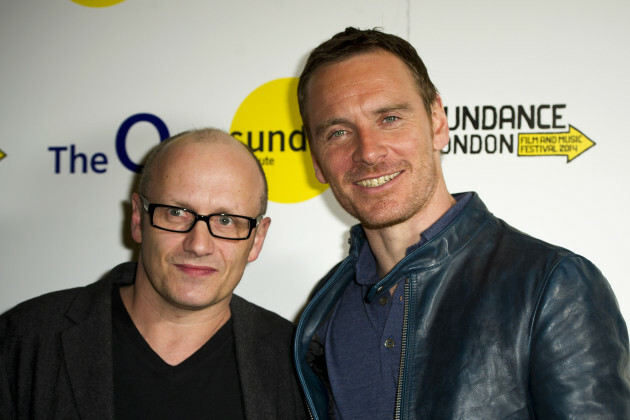 Matt Crossick / AP Abrahamson with Michael Fassbender at the 2014 Sundance Film Festival Matt Crossick / AP / AP
IRISH DIRECTOR Lenny Abrahamson is celebrating this morning after his new film, Room, picked up a prestigious award at the Toronto International Film Festival.
The film, which is based on a book by Irish-Canadian author Emma Donoghue, won the People's Choice Award at the festival last night.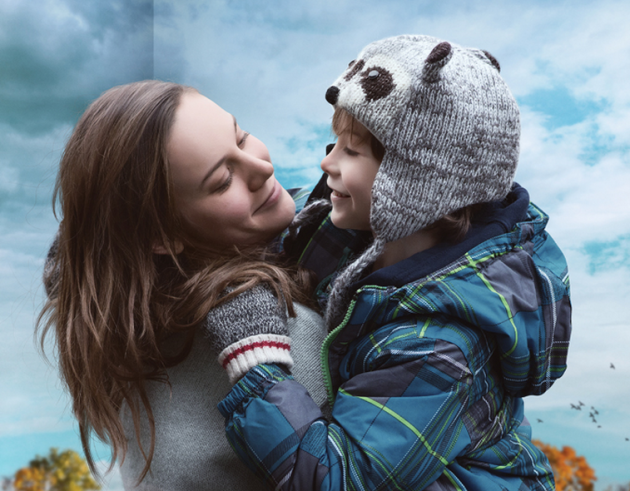 Scannain Scannain
The award means serious Oscars buzz for the film – it was previously won by 12 Years A Slave, The King's Speech, and Slumdog Millionaire, which all went on to grab Best Film at the ceremony.
Speaking on Twitter, Abrahamson said he "nearly fell off the bed" when he saw the list of past winners.
In Room, American actress Brie Larson plays 'Ma', a woman held captive along with her five-year-old son in a garden shed.
Early reviews for the film have been almost universally positive, with Collider's Brian Formo calling Larson's performance "astonishing".
Room isn't the only Irish film generating serious buzz on the festival circuit – Brooklyn, starring Saoirse Ronan and based on the novel by Colm Tóibín, was the talk of Sundance Film Festival in January.
Check out the trailer for Room here, and catch it in Irish cinemas in January.
A24 / YouTube