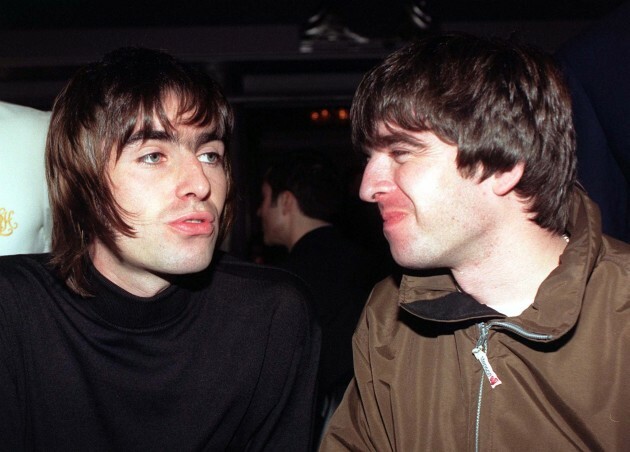 PA Archive / PA Images PA Archive / PA Images / PA Images
AS EVERYONE KNOWS at this stage, Liam Gallagher's Twitter is an outrageous window into the very soul of the former Oasis frontman:
His relationship with his brother and ex bandmate Noel is a constantly-moving jigsaw of feuds and reconciliations since the '90s (a complete timeline of which can be found here, for handiness sake).
PA Archive / PA Images PA Archive / PA Images / PA Images
But ever since he went on Twitter, his output has HARDLY been helping the relationship.
In fact, he referenced it in an interview with Q Magazine last summer:
Lots of people say I need to chill out about Noel. Not until they stop Twitter. That c**t will always get it from me.  Someone told me the other week that the only thing that does his nut in are my tweets. Good. They will carry on and they will get bigger and better.
So, here's a short history of LG using Twitter to ramp it up.
When he brought up Noel's friendship with Russell Brand
And had this to say on his brother's latest venture
High. Flying. Smurfs.
PA Archive / PA Images PA Archive / PA Images / PA Images
He's brought up this quote about reforming Oasis back in 2012
"LGx"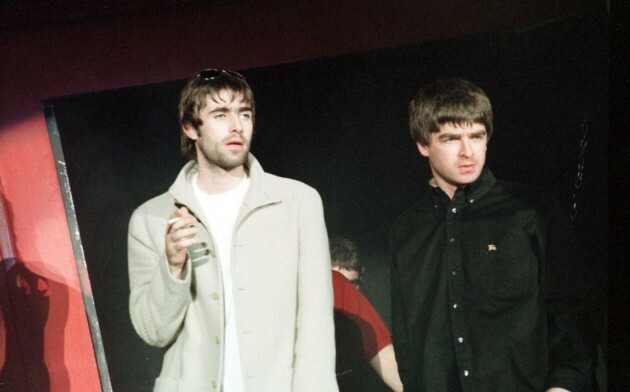 PA Archive / PA Images PA Archive / PA Images / PA Images
He's called him the "Ronnie Corbett of rock n roll" in the run up to the band's documentary last year
And followed it up with this
Who could forget the Potato Tweet Series – with no explanation of what exactly he meant
It was last year that Noel ripped a burn back in his brother's direction, albeit not online:
Liam sits at home in a rocking chair Googling my name thinking of witty tweets.
I guess it was about him staying relevant. If you're him, what else is there to tweet about? How his spring/summer collections are doing for his clothing firm? I'm not sure that warrants a tweet. Should he ever climb out of the 'where are they now?' basket and grant you an interview, ask him. I'm sure you'll get a typically fucking surreal answer.
But that didn't stopped LG
This exchange with an Oasis fan might just give us the greatest insight into Liam Gallagher's Twitter persona
Liam Gallagher Twitter Liam Gallagher Twitter
And finally… today Liam spotted this picture of Noel and Simon Cowell at the BRITs the other night
"I don't believe that anybody feels the way I do about you now."
DailyEdge is on Snapchat! Tap the button below to add!