On a scale of 1-10, how mad for it are you?
Peter Wilcock/PA Archive


Now, pick a Manchester band to listen to with a few cans (or whatever)...


Right, on your last proper session what time were you in bed by?
ADAM BUTLER/PA Archive


What's your opinion on Blur?
Owen Humphreys/PA Archive


Would you wear this outfit in public?
Stefan Rousseau/PA Archive


Do you have very outspoken views on... everything that has happened since the year 2000?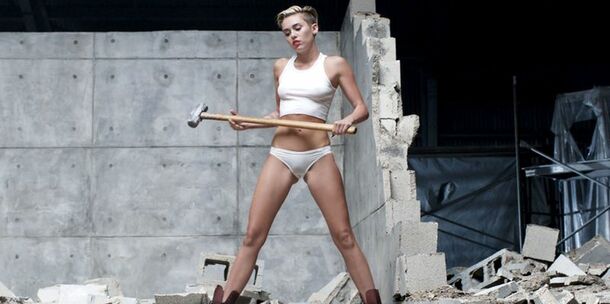 Vevo


When you come across the word "imagination", do you ever find yourself pronouncing it "imagiiinattIOOON"?
Myung Jung Kim/PA Archive
Absolutely not, how grotesque


Have you ever been to an Oasis gig?
Myung Jung Kim/PA Archive
Never! But I know their stuff well


And finally... pick an Irish festival, past or present, that you'd be most likely to go to...
Niall Carson/PA Archive Answer all the questions to see your result!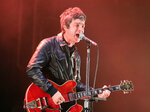 Martin Rickett/PA Archive
You scored out of !
You're Noel!
All you need is cigarettes and alcohol - and a good quality moan.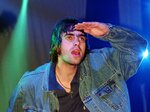 BERND KAMMERER/AP
You scored out of !
You're Liam!
You're the unpredictable black sheep of the family - but it's never a dull moment.
DailyEdge is on Snapchat! Tap the button below to add!