THERE EXISTS A troubling issue that threatens to undo Irish society as a whole – no, not the current state of the government, but the pronunciation of Lidl.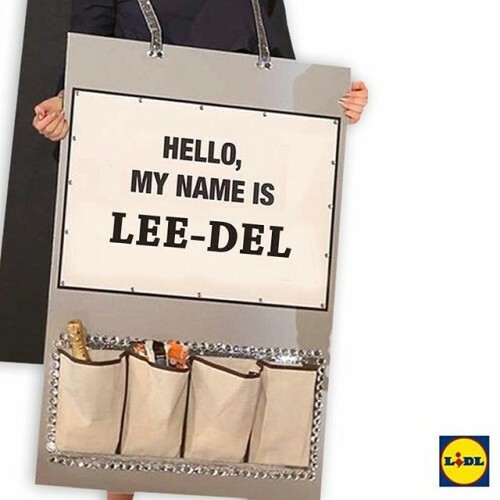 Instagram / lidlireland Instagram / lidlireland / lidlireland
The company insists that it's 'Lee-del', but we the public are happier with 'Liddle'.
For years we've been told again and again that we're wrong, but now it's time make a choice. And we're choosing 'Liddle'.
'Lee-del' may be the 'right' way, but it's not the way of our hearts
LidlIreland / YouTube
How it's pronounced in the ads means nothing to us, TBQH.
It took you too long to correct us, and frankly the damage is done
If you'd come straight out the gate crying 'LEE-DEL', then maybe it would have caught on. But you left us to our own devices for years. We had to make the decision for ourselves!
No Irish person will ever sound natural saying 'Lee-del'
There's something vaguely posh about it. No thanks.
And to be honest, you'll just annoy every person around you
"Oh, you're a Lee-del person, are you? Hmm."
But it is never, ever 'Liddles'
We know that much. Leave us to our ways, Lidl, and we'll leave you to yours.
Let's settle this by poll – how do you pronounce 'Lidl'?

DailyEdge is on Snapchat! Tap the button below to add!