EVERY WEEKDAY MORNING, DailyEdge.ie rounds up the best of the day's celebrity dirt from the top to the very bottom.
Is Lily Allen's life spiralling out of control? Not so fast.
This morning, it has been reported that the singer has split from her management team and that those around her are "worried" for her.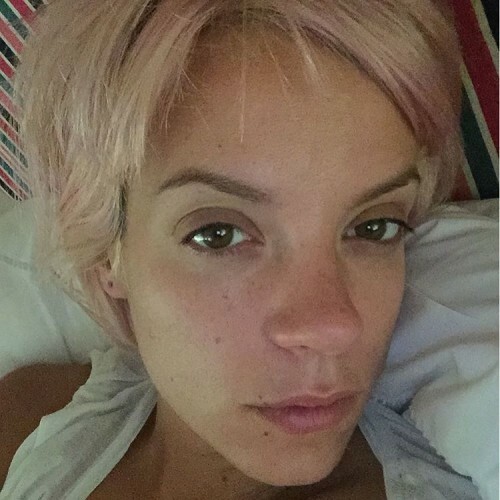 lilyallen lilyallen
A source reportedly told The Sun:
Lily's life is spiralling out of control. Everyone is incredibly worried but she just won't listen.
Her fashion budget alone is about £30,000 a month and that's not sustainable now that there's no music release or new tour on the cards for some time.
The news comes after Allen was spotted partying at Bestival and amid reports that her marriage is "on the rocks".
This morning, however, Allen has dismissed the reports as "absolute rubbish".
Love you, Lily. (3AM)
Saoirse Ronan is not on Tinder, thank you very much. The Brooklyn star spoke about dating to ET Online and revealed that she has yet to swipe right.
No, I'm not on Tinder. My hair stylist earlier was joking that we should get Grindr just for a laugh and to see who's on Grindr in the hotel.
The actress stated that she tends to go out with people she already knows, such is the nature of being an actor.
I have to say, it's more common for an actor to get in relationships with others you work with because you're friends with them or get to know them [during filming].
The actress made her comments following the premiere of her film Brooklyn for which she is garnering serious Oscar buzz
So now. (ET Online)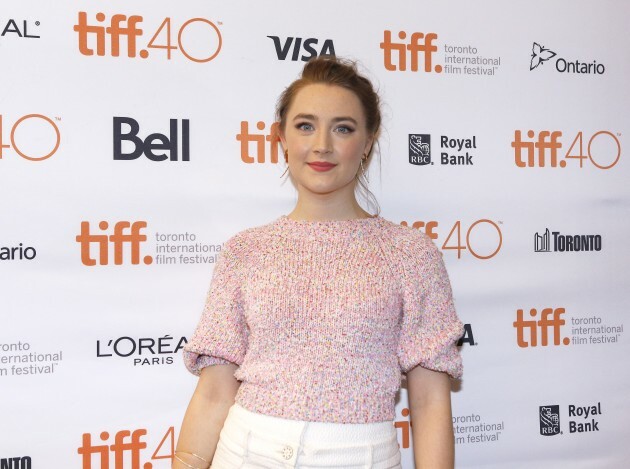 AP / Press Association Images AP / Press Association Images / Press Association Images
Cara Delevingne and Robb Stark got into a serious beef. Game of Thrones star Richard Madden, who plays Stark in the series, branded Delevingne "unprofessional" following that viral TV interview.
Madden said that the actress came off as "ungrateful" in the interview on Good Day Sacramento.
In response, Delevingne took to Twitter to put Madden back in his place.
Damn, Robb Stark. You just got told.
This morning, Madden stated that his comments were "blown out of proportion". (Daily Mail)
And the rest of the day's dirt…