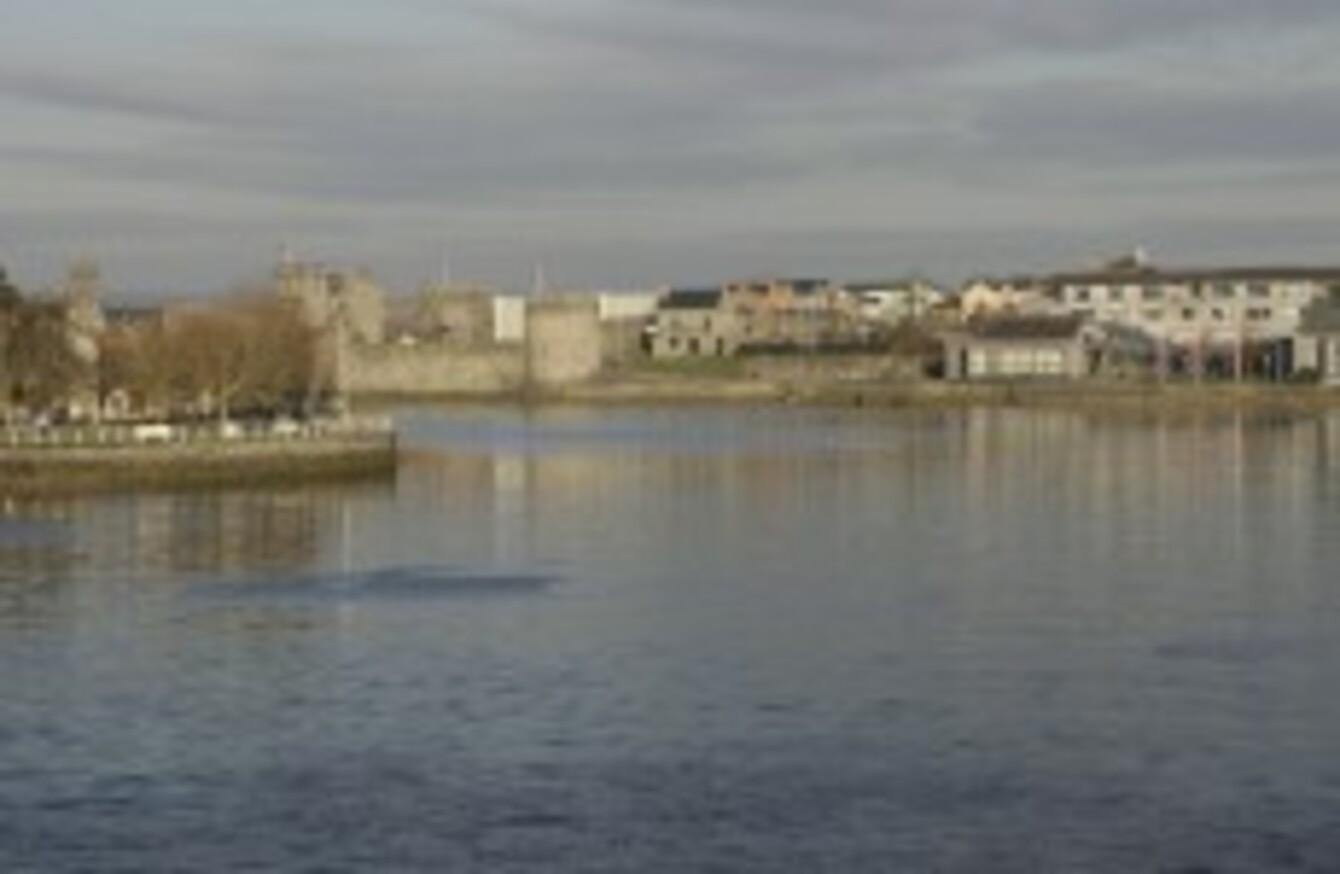 Lovely Limerick City
Image: Niall Carson/PA Wire
Lovely Limerick City
Image: Niall Carson/PA Wire
GOOGLE "WHY IS Limerick…" and the first response you'll get is "Why is Limerick so rough?"
The city wants to change that.
Limerick 2030 is a group made up of Limerick citizens who want to actively take part in the plans for the city's future by giving Limerick people a voice in the upcoming rejuvenation plan.
The first issue they want to tackle is the negative perception of Limerick in Ireland, starting with the search suggestions on Google.
They're miffed because when you type "Why is Limerick…" into Google, the first suggestions are slightly unsavoury, to say the least.
They want Google to help change people's perception of the city, so they're asking everyone to quickly open a Google search box, type "Why is Limerick so AWESOME" and hit enter.
If more than a hundred people do this, Google's Auto-Complete algorithm will change – meaning people will no longer see the bad stuff first, but the good.
Considering Wicklow has "Why is Wicklow called the Garden of Ireland?" and Tipperary gets "Why is Tipperary called the Premier County?" it's only fair. Do your part.