EVERY WEEKDAY MORNING, DailyEdge.ie rounds up the best of the day's celebrity dirt – from the top to the very bottom.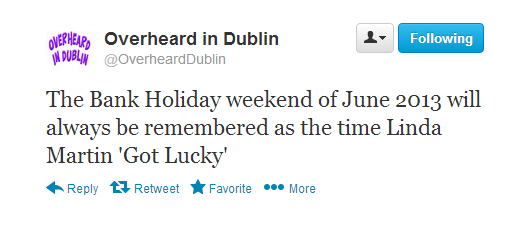 #GET MUCKY We're really finding it difficult to disagree with the sentiment expressed by Overheard in Dublin regarding Linda Martin and that performance.
Generations to come will ask their grandparents and great grandparents "do you remember where you were when you heard it?" and "tell us what it was like granny, please?".
If you missed it, here it is:
YouTube/RTÉ
And of course there's the inevitable mash up:
YouTube/Franky Harte
We just have so many feelings. Love, confusion, awe.
Spit on us Linda.
#LIVING ON THE EDGE Speaking of Get Lucky, the guitar maestro behind the insanely catchy Daft Punk tune, Nile Rodgers from Chic drew some celebs to the Forbidden Fruit festival in Dublin on Sunday.
The Edge and Shane MacGowan were among the crowd watching Chic perform all their hits at IMMA in Kilmainham, surrounded by a selection of bodyguards and Gardaí.
Get Lucky was played just after Chic's set, and Rodgers came back on stage to dance along with the crowd. If Linda Martin had appeared the universe might have imploded.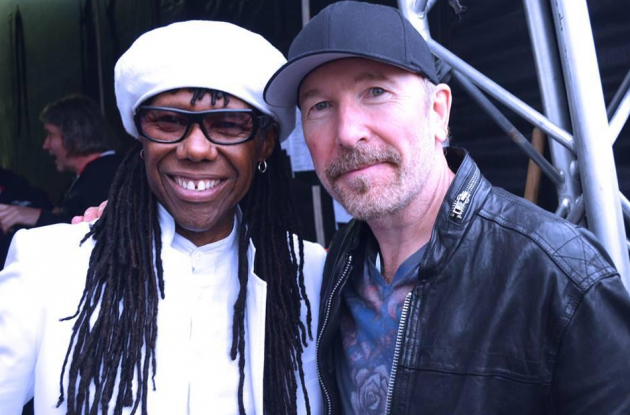 There's Nile and The Edge. Just out of shot: Shane MacGowan, dancing furiously (via Twitter/U2FanLife)
#KARKRASHIANS So Kim and Kanye are having a baby girl. (LA Times)
Please tiny baby Jesus let them call it Kanye. Even though it's a girl. Kanye would love that… big Kanya we mean, not baby Kanye.
This is going to get confusing.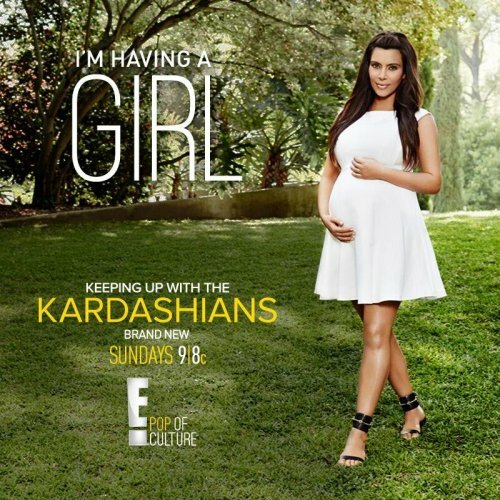 And the rest of the day's celebrity dirt…