EVERY WEEKDAY MORNING, the Daily Edge rounds up the best of the day's celebrity dirt – from the top to the very bottom. Here's The Dredge.
#WANTED It turns out Lindsay Lohan got into an alleged bar fight the other night over a boyband member… Max from The Wanted.
She had gone to the Justin Bieber concert in New York, and The Wanted were supporting and she decided she had to have him (TMZ).
Fast forward to a New York club, and when it looked like Max was going to lob the gob on someone else, Lindsay saw red and lashed out at the girl (a psychic palm reader, according to the Daily Mail. She really should have seen it coming).
Want to see what all the fuss was about? Here's Max:
This guy? Really? (PBG/PBG/Empics Entertainment)
#WHY AYE MAN Simon Cowell wants Cheryl Cole on the X Factor, and he's not afraid to beg.
He's told her to name her price to appear on the ailing show and will sacrifice Tulisa to make it happen (The Sun).
He'll have to do some amount of grovelling to make up for booting her off the US X Factor in favour of Nicole Scherzinger. ScherSTINGER more like it.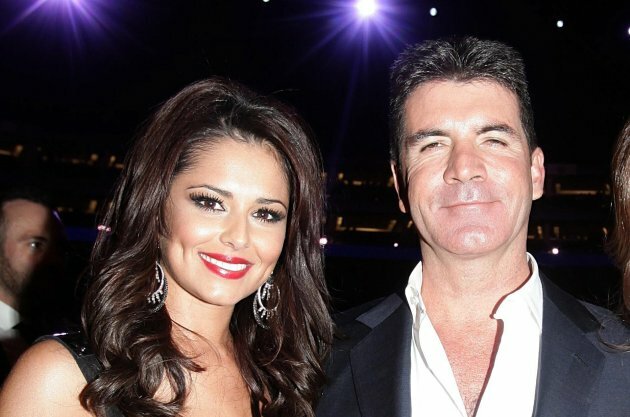 Beauty and the Beast (Yui Mok/PA Wire)
#THE STAG It's Ireland's answer to The Hangover!
Amy Huberman is set to star alongside Hugh O'Conor in a new film called The Stag in which she plays the bride-to-be and he plays the uptight groom (Irish Daily Mail).
There's no indication yet where The Stag will be set, but let's hope they make it outside of Templebar. That would be a stereotype too far.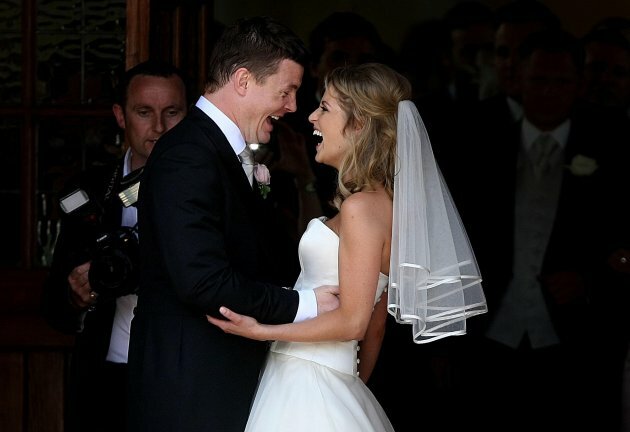 Amy's no stranger to the white frock (Julien Behal/PA Wire)
And the rest of the day's dirt
For more, follow @dailyedge on Twitter and like The Daily Edge on Facebook.