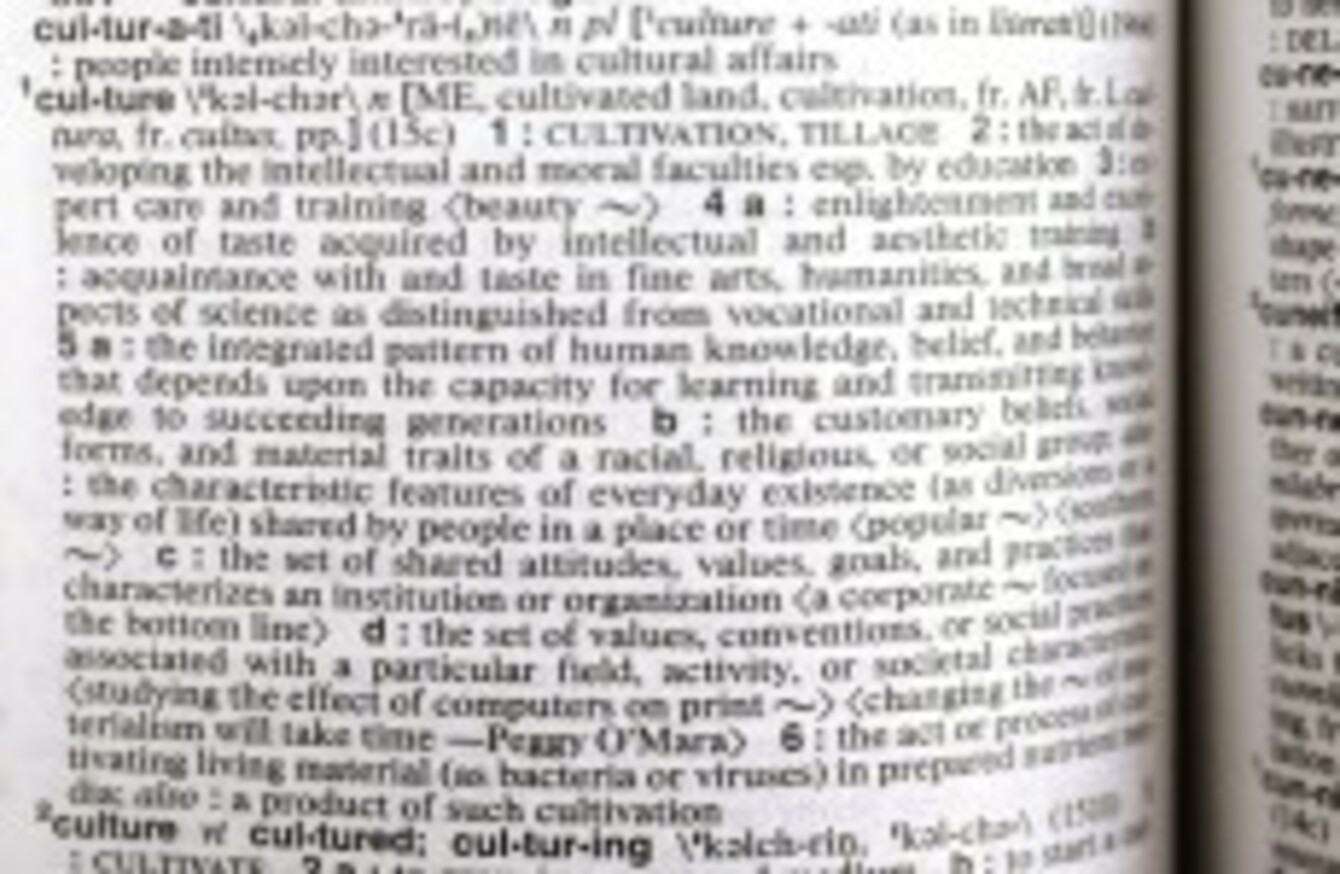 Image: AP/Press Association Images
Image: AP/Press Association Images
SICK OF THE word 'curated'? Suffering from 'foodie' malaise? You're not alone.
Lake Superior State University has released its annual List of Words Banished from the Queen's English for Mis-use, Over-use and General Uselessness for 2015 with 'bae', 'swag' and 'foodie' among those selected as words to be left behind in 2015.
Now in its 40th year, the list solicits suggestions from people all over the world as to what words should be banished in the year going forward.
Among the words selected for this year's list? Bae ("a dumb, annoying word"), polar vortex ("What happened to 'cold snap'? Not descriptive enough?") and hack ("Life hack, this hack, that hack…stop with the hacks!").
Curate was described as "pretentious" and "enormously overused", while foodie was called out for its futility:
'Someone who enjoys food' applies to everyone on Earth. What's next? 'Oh, I'm an airie; I just love to breathe.' 'Could we do it at 11, instead? I'm kind of a sleepie.'
Other words and phrases include "skill set" and "enhanced interrogation".
Absent from the list? Vape, photobomb and overshare, all of which were named Word of the Year by different dictionaries.
Words that were unofficially banished in 2014 included selfie, hashtag and twerking. Unfortunately, all of those are still very much in use, so we might not see the back of foodie for some time yet.