EVERY WEEKDAY MORNING, DailyEdge.ie rounds up the best of the day's celebrity dirt – from the top to the very bottom.
In  a move that has surprised nobody, Tom Sizemore has said that he made up the entire affair between Liz Hurley and Bill Clinton.
The actor – who used to go out with Hurley – alleged that the actress and the former US president had carried on an affair for a year; something she immediately denied. (DailyEdge.ie)
Now Sizemore says it was the drugs that made him do it. (NY Daily News)
He told HuffPo that he didn't remember ever making the claims, which were taped at the height of his drug use. (Huffington Post)
Stay in school kids. Stay in school.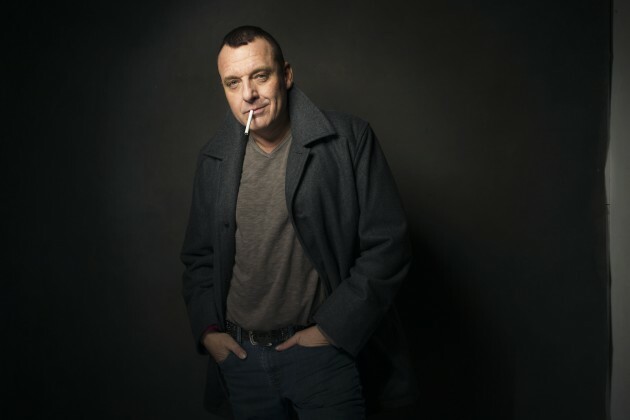 AP / Press Association Images Tom Sizemore pictured last month. AP / Press Association Images / Press Association Images
Justin Bieber's ex girlfriend Selena Gomez had to go to rehab partly because she was addicted to him.
Ah here.
Apparently Gomez entered rehab in early January with sources saying that she blamed Bieber and his carry on for her problems. (TMZ)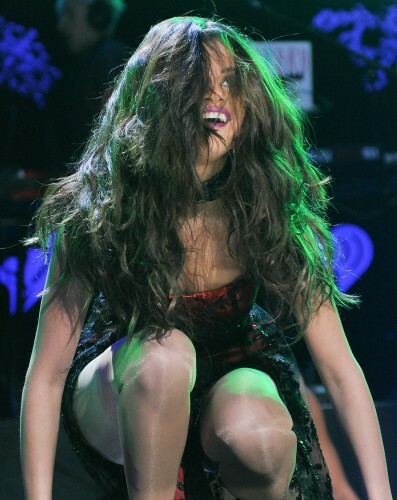 AP / Press Association Images Selena, you gotta wash that boy right out of your hair. AP / Press Association Images / Press Association Images
The final straw for Selena's 'people' was when the popstar was seen cavorting around on Segways with Bieber.
SEGWAYS! The ultimate gateway pursuit.
TMZ also reports that Gomez's problems also involved alcohol, marijuana and prescription medication. She left after two weeks of the six week programme. (TMZ)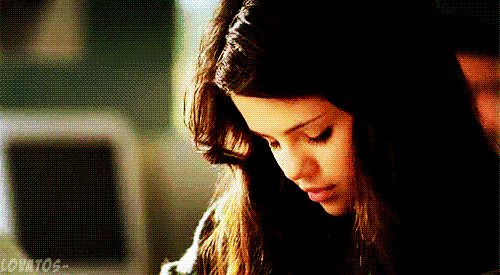 Thejournal Thejournal
Scarlett and Kate went without slap for the latest issue of Vanity Fair.
The actresses bared their lovely faces in an up close and personal photoshoot with American artist Chuck Close, alongside the likes of Brad Pitt and Oprah Winfrey.
VanityFair.com VanityFair.com
Vanity Fair has also released some lovely behind-the-scenes details about the shoot, which also featured Harrison Ford, Dustin Hoffman and Bette Midler.
And the rest of the day's celebrity dirt…
Look at Bryan Cranston's selfies (Buzzfeed)
There's a Hat Person of the Year apparently, and it's Pharrell, obviously (People)
Beyoncé's been hanging around in her smalls again (Mirror)
Brad Pitt and Angelina Jolie are very much in love. Puke (Daily Mail)
ARGH, JACKIE STALLONE, YOUR FACE! (Mirror)