LABOUR SENATOR LORRAINE Higgins is coming in for criticism after one of her campaign vehicles was spotted parked in a disabled bay.
Higgins is running for the European Parliament in Midlands North-West.
She's addressed the issue, saying:
Thanks for bringing this to my attention. A driver putting up posters at 8am this morning made an honest mistake. It won't happen again.
OH REALLY LORRAINE HIGGINS?!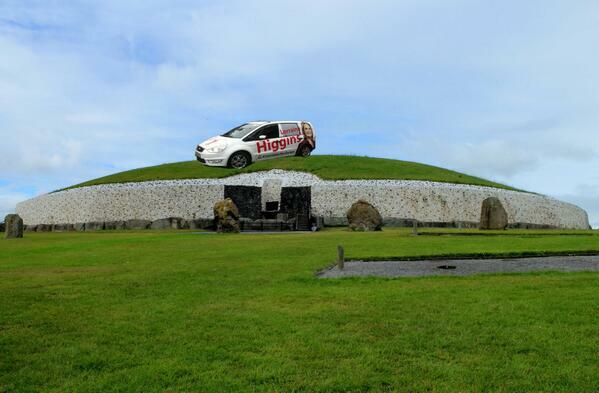 @cantkillatoon @cantkillatoon
Obviously this is a stunning work of Photoshop by the divil @cantkillatoon. Essential work, really.