THE NATION IS consumed with excitement at the prospect of Garth Brooks coming to play some dates in Croke Park over the summer.
Rumours have been flying for a couple of months now, but this morning, Aiken Promotions will announce some Croke Park summer shows by a male solo artist and people are frantic at the idea that it could be Garth himself.
TDs are talking about him on the radio.

Presenters of respected current affairs radio shows can barely breathe at the prospect.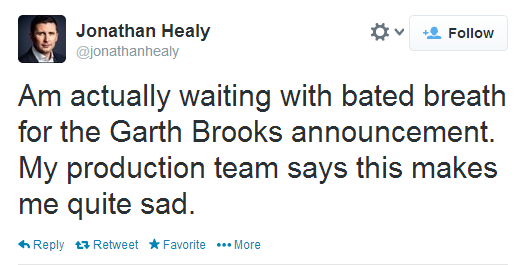 One radio station even claims to be tracking Garth's private jet on an apparent course for Ireland!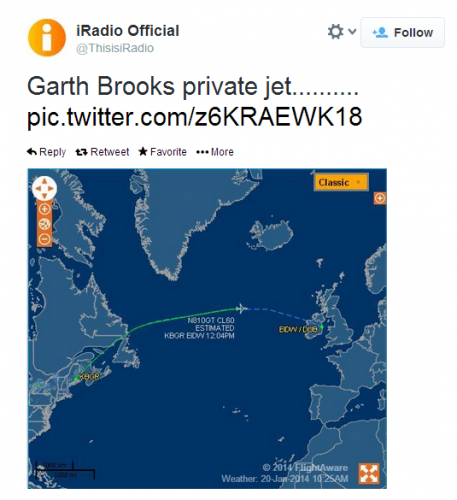 'Garth' is trending in Dublin, for pity's sake!
Meanwhile, people of a certain age are puzzled by all the excitement.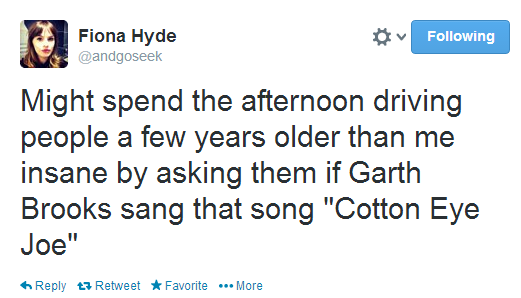 They don't know.  They weren't there in '94… or '97.
We will, of course, keep you posted on the announcement.