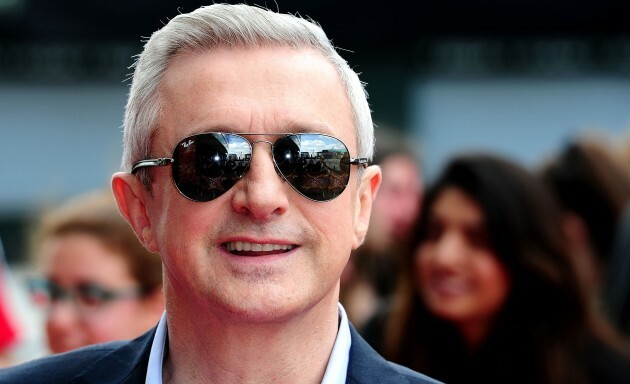 Ian West / PA Wire Ian West / PA Wire / PA Wire
LAST NIGHT, THE 12TH series of the X Factor began with new judges Rita Ora and Nick Grimshaw. But something was missing.
Viewers were forced to admit something they thought they'd never say: They miss Louis Walsh.
The boyband mogul was axed from the show earlier this year – Simon Cowell has said that they may bring him back as a guest judge later in the season, but this has done nothing to satisfy fans.
Louis is now the star of the commercial breaks with his new Cadbury ad, but that just isn't enough. People want him back.
Some imagined how fun it would be if he was still there
Giphy Giphy
Others wondered what's so great about Nick Grimshaw that he can take Louis' place
Doug Peters / EMPICS Entertainment Doug Peters / EMPICS Entertainment / EMPICS Entertainment
Grimshaw is a BBC radio presenter with no other experience in the music industry (does being pals with Harry Styles count?) and is said to be bringing "a fan's perspective" to the show. But his first go in the judge's chair didn't impress:
And many looked back on his greatest achievements in the show
From Sharon Osbourne throwing water at him at every opportunity (they were best mates though):
To his trademark lines:
To giving us Wagner:
A moment of silence for how Louis pronounced 'Wagner'.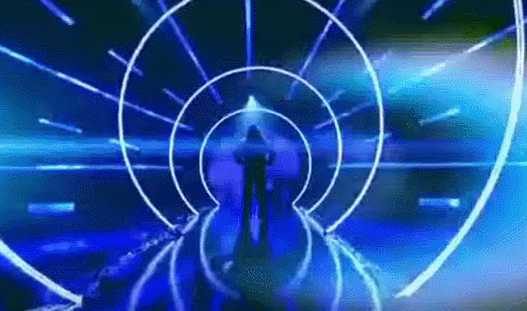 A moment of silence for Louis' bonkers comparisons that inevitably offended the contestants. "You remind me of a young Cher/a female Rod Stewart/a modern Cliff Richard!"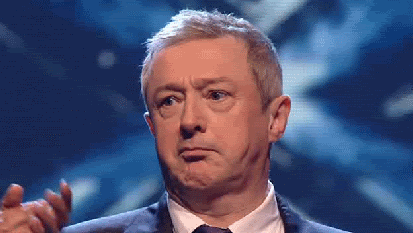 DailyEdge.ie DailyEdge.ie
A moment of silence for the X Factor. For it will never be the same.
CJ Jonesy / YouTube