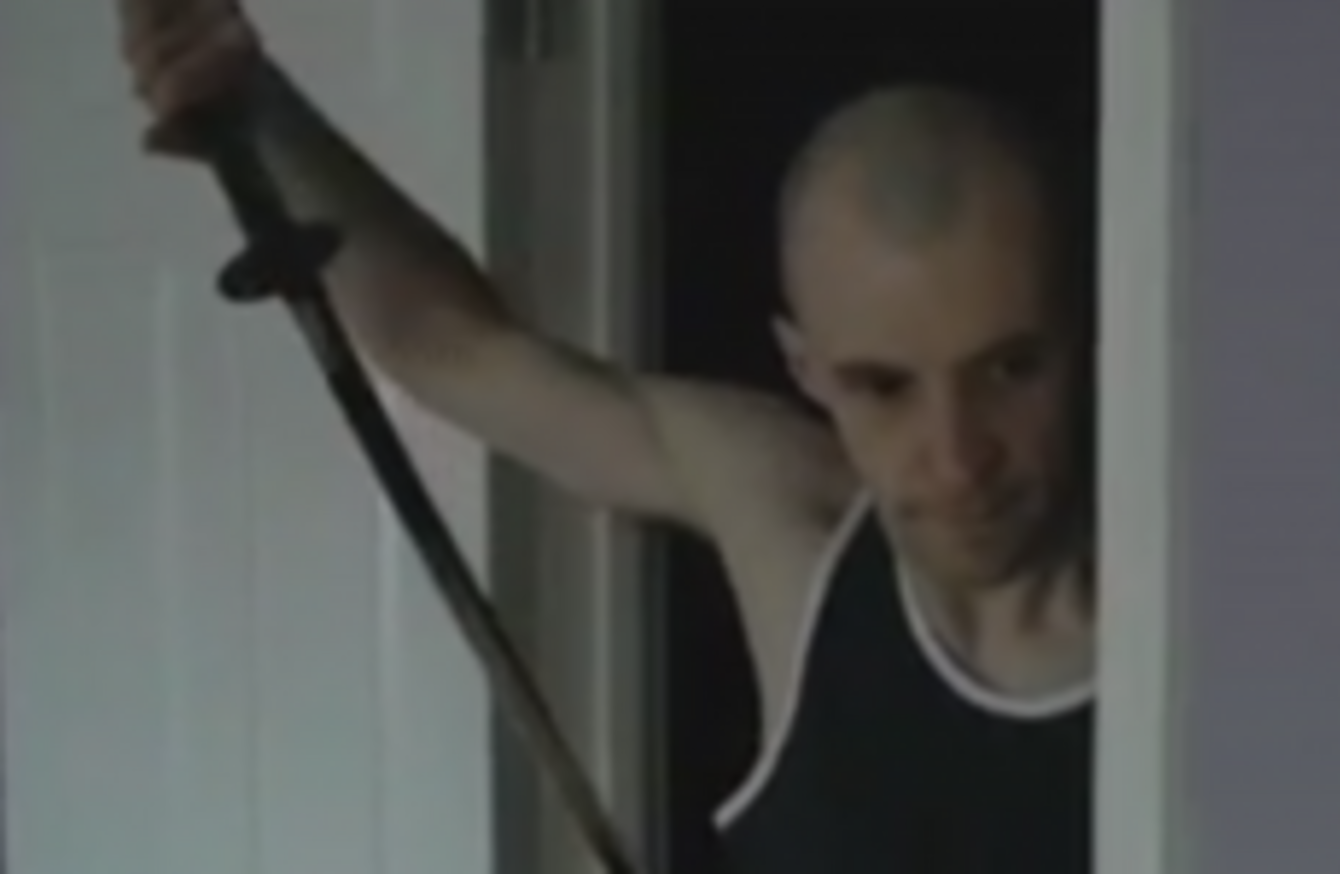 Image: RTE/Youtube
Image: RTE/Youtube
NIGEL 'NIDGE' DELANEY (did we know his surname before?) is fighting battles on a range of fronts in the upcoming series of Love/Hate, according to this new trailer.
Some of those battles, as you might expect, are physical (involving Samurai swords and the like) some less so (explaining to Trish why he has to hide out with 'the brazzers' — again).
It looks very hectic: the dissidents are closing in; the gardaí are clamping down — whatever else happens over the series, that obsessed-over hairline's not going to be growing back anytime soon.
In the meantime, all our old friends — well, most of them — are back, and in characteristic form: Fran (psychotic), Elmo (put-upon), Tommy (sullen), Aido (getting arrested) and Dano (squinting menacingly).
Roll on 6 October…