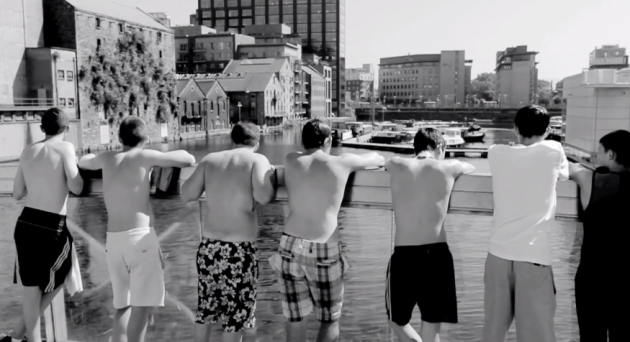 Motherland Productions Motherland Productions
DUBLIN FOOD BLOG Lovin' Dublin has issued an apology after a restaurant review posted yesterday received a barrage of negative reaction.
The piece, written by the site's founder Niall Harbison, was based on a visit to a seafood restaurant in Dublin's Grand Canal Dock area and included this paragraph: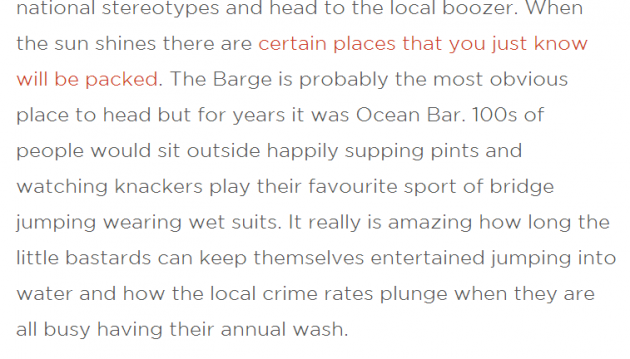 The review received a largely negative reaction on Twitter and in the comments section of the Lovin' Dublin site:
Many also pointed to this mini-documentary released last year about the young people who use the Grand Canal to cool down on a hot day.

Motherland / Vimeo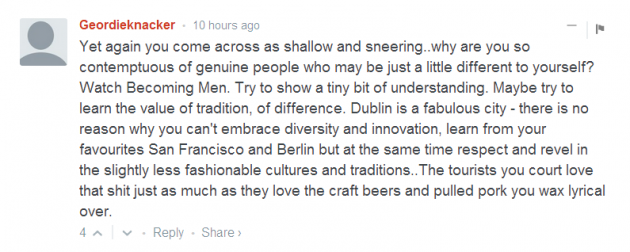 Meanwhile contributors and the restaurant in question distanced themselves from Lovin' Dublin and the review:
Response
Harbison initially responded to criticism on Twitter, citing concerns for the teenagers' safety (pointing to this incident from last week) and retweeting those coming to his defence.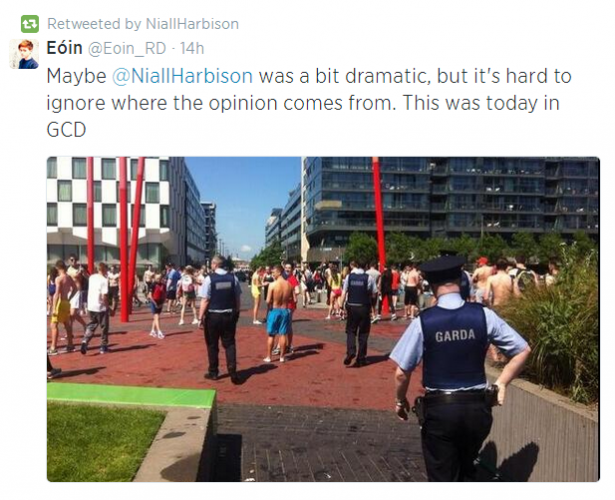 And then this morning he issued an apology on the website saying he "realised I was wrong"  and the "sheer volume of rational people" telling him so made him rethink his actions.
Again he reiterated safety concerns and wrote of his experience in the area:

Harbison has said he is now 'sacking himself' from all opinion pieces and has taken full responsibility for the publication of the review.
Not Lovin Dublin
This isn't the first time the Lovin' Dublin site has come under fire.
In January Haribison wrote about a pizza restaurant on North Strand and likened the area to the Gaza Strip:
I forgot about the fact that my car was clearly having the wheels taken off it outside and felt like I was back sitting in Napoli or Sicily for an hour.
Last month a piece entitled Addicts and Beggars – Dublin's Elephant in the Room generated debate and reaction over the language used, while reviews referring to "junkies" around areas like Capel Street and in Smithfield have also come in for criticism.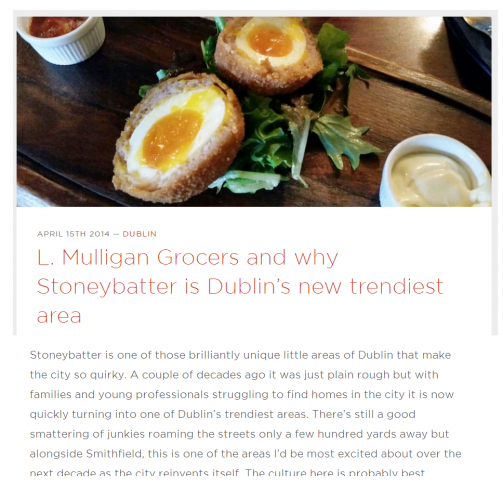 Lovin Dublin Lovin Dublin