THE APPRENTICE RETURNED to the BBC last night, and we got our first proper look at this season's candidates.
It's always good to get a feel for the people you're going to love and hate, and of course be entertained by at the start of a new series.
The candidates of The Apprentice are a very special breed of television characters, mostly because they have an ability to spout absolutely ludicrous egotistical soundbites.
So far this year we've already heard, 'I'm not just good, I'm the best', 'working with me is like a cool drink on a summer's day' and 'I have pedigree, I have education, class and sophistication; I have many fingers in many pies and as many talents as I have fingers'.
It's a good start, but they have a lot to live up to as the alumni have set an incredibly high standard in terms of egotistical statements.  Here are 15 of the best.
I think outside the box, if I was an apple pie the apples inside me would be oranges. – Alex Epstein, 2010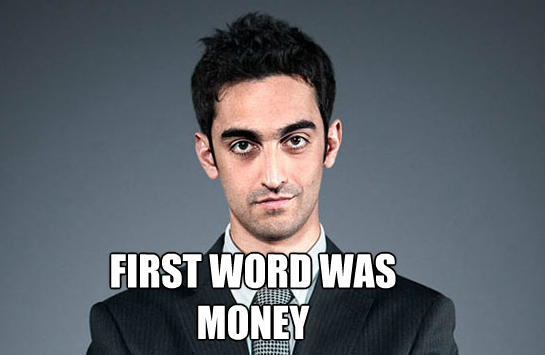 My first word wasn't mummy, it was money. – Shibby Robati, 2010
I can sell ice to the Eskimos. -  Melissa Cohen, 2010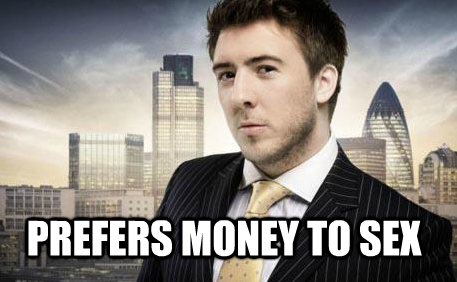 To me making money is better than sex – Ben Clarke, 2010
Don't tell me that the sky is the limit when there's footsteps on the moon. - Melody Hossaini, 2011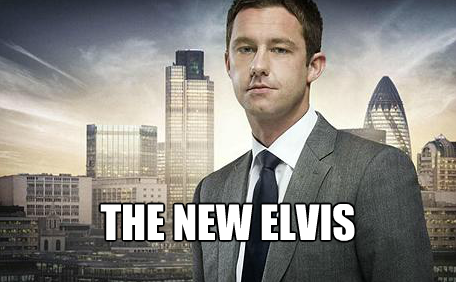 Business is the new rock'n'roll and I'm Elvis Presley - Phillip Taylor, 2010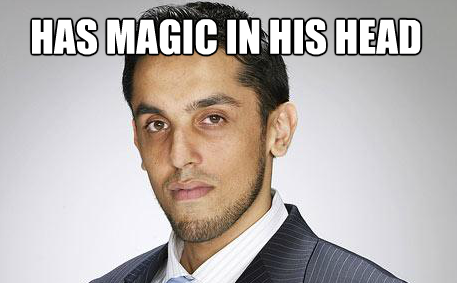 I'm just a messenger for the magic up here (tapping his head)- Tre Azam, 2008
My positive approach and very good looks make me stand out from the crowd - Vincent Disneur, 2011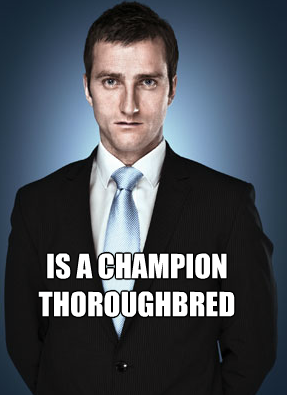 I'm not a show pony or a one-trick pony, I'm not a jack-ass or a stubborn mule, and I'm definitely not a wile stallion that needs to be tamed. I am the champion thoroughbred that this process requires. – Jim Eastwood, 2011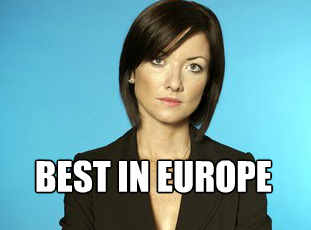 As a salesperson, I would rate myself as a probably the best in europe. – Jennifer Maguire, 2008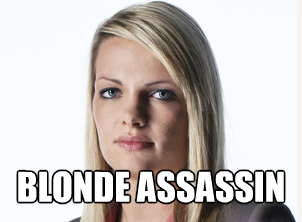 I call myself the blonde assassin. I let people underestimate me just so I can blow them out of the water. - Katie Wright, 2012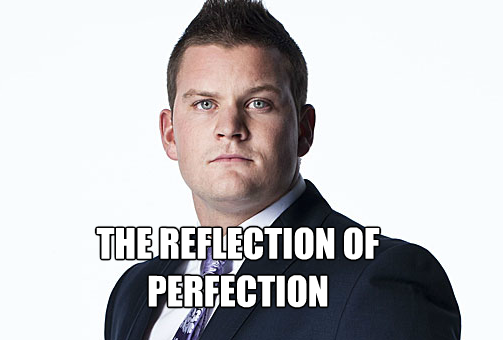 "I'm like a shark, right at the top of the food chain. I take what I want, when I want. I truly am the reflection of perfection." –  Ricky Martin, 2012
I'm not a one-trick pony, I'm not a 10-trick pony, I'm a whole field of ponies – and they're literally all running towards this job. – Stuart Baggs, 2010
Everything I touch turns to sold. – Stuart Baggs, 2010
I couldn't live a more interesting life…Even when I'm sleeping, I'm not really asleep. – Stuart Baggs, 2010
There are actually so many from Stuart that we're just going to leave this best bits video here…
YouTube/Andy McZomb
*All images from the BBC