THE INTERNET HAS a new Dad hero, and his art form is the lunchbox.
Seriously, look at the intricate lunchboxes he makes for his kids: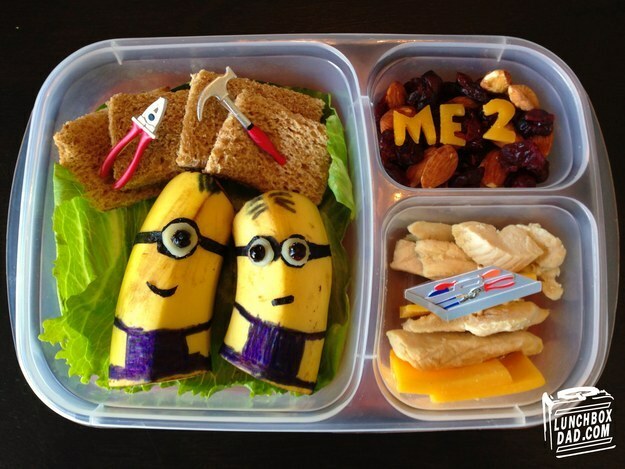 LunchBoxDad LunchBoxDad
He works under the name Lunchbox Dad. The American man called Beau Coffron has been impressing the internet with his intricate school lunches for some time now.
He makes them every Sunday night for his two kids, and has been getting some serious attention for his work.
Look at this Finding Nemo creation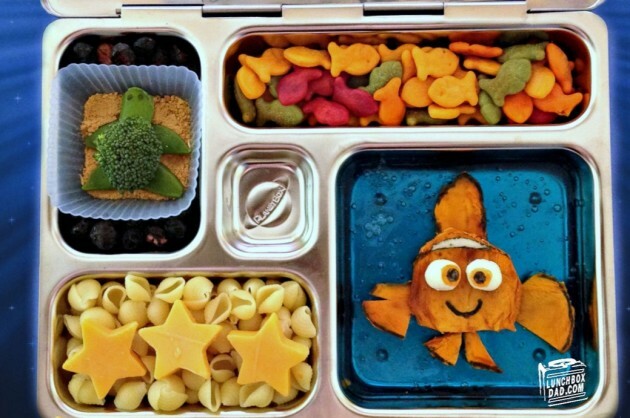 LunchBoxDad LunchBoxDad
The amount of effort that he puts in to make them is pure #DadSkills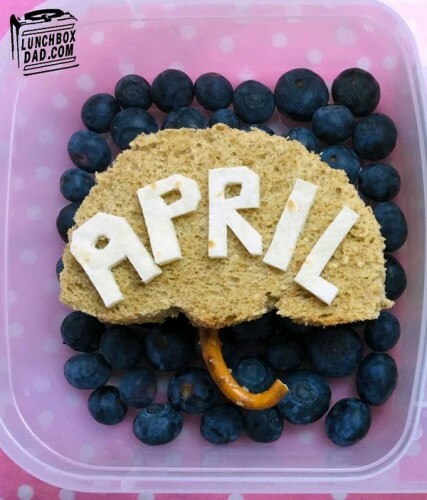 LunchBoxDad LunchBoxDad
His work has been featured on so many American websites – from The Huffington Post to Buzzfeed – that he's cultivated a proper following at this stage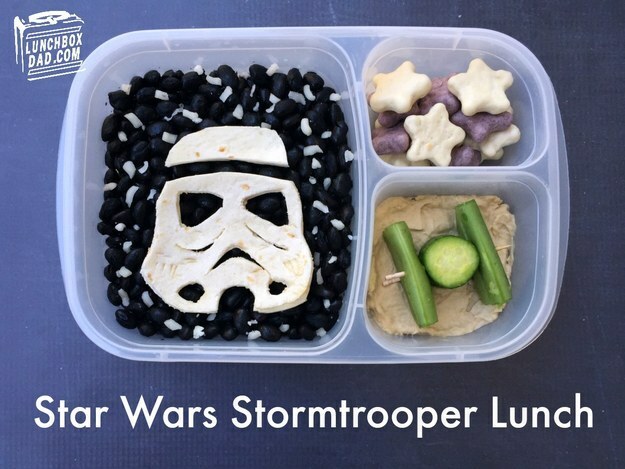 LunchBoxDad LunchBoxDad
Imagine the effort and creativity that goes into each one
LunchBoxDad LunchBoxDad
You'd be afraid of messing it all up when you actually eat it
LunchBoxDad LunchBoxDad
hat-tip: Buzzfeed