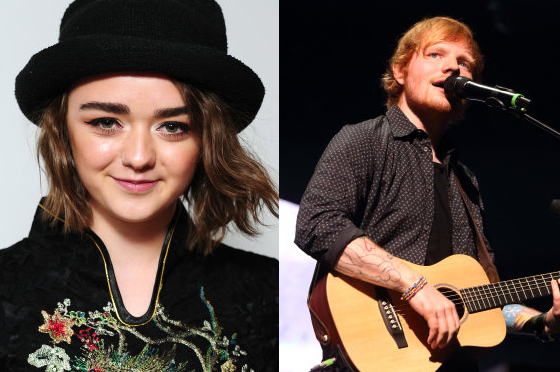 Press Association Images Press Association Images
THE LATE LATE will be sizzling with celeb energy this Friday night with both Winterfell and music royalty set to pay Tubs a visit.
Game of Thrones star Maisie Williams will be in Dublin to promote her role in the new Irish film Gold, which sees her star as a teenage girl who reconnects with her father after 12 years. She was 15 when she filmed the role, and director Niall Heery has described working with her as a "real treat".
She was super talented and professional.
WildCard Distribution / YouTube
She'll also be discussing her role as Arya Stark in Game of Thrones and what it's like being part of such a huge phenomenon.
Williams is taking a break from filming the fifth season of Game of Thrones. She was recently snapped on set in Croatia:
Dusko Jaramaz / PIXSELL Dusko Jaramaz / PIXSELL / PIXSELL
Ed Sheeran will be in for a chat (and hopefully a song) ahead of his 3Arena show on Saturday. Maisie Williams is a known superfan of Sheeran's. Here she is during his Glastonbury set earlier this year: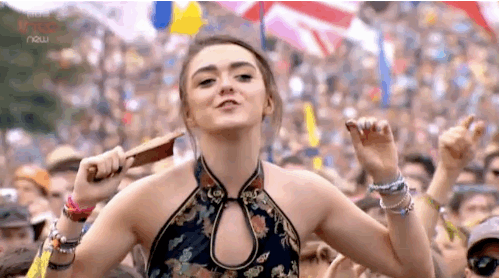 Buzzfeed Buzzfeed
Who do we speak to about a Williams/Sheeran duet?