CELEBRITY'S FACES ARE iconic enough as it stands, but some go the extra mile to stick in our minds.
And nothing does that better than eye-catching make-up. Over the years, the stars have broken out quite the array of slap.
Are you handy with a bit of blusher and eye-shadow? If so, you might be interested to know that this week Simon Cowell's online talent hunt, the You Generation, are on the lookout for make-up artists – ones talented enough to serve the stars. Do you have it in you to recreate these famous faces?
David Bowie
Bowie's iconic cover for Aladdin Sane heralded that glam rock was here and that it was totally cool for guys to rock a bit of eyeliner. And glitter face-paint. And eye-shadow. And whatever else they felt like, really.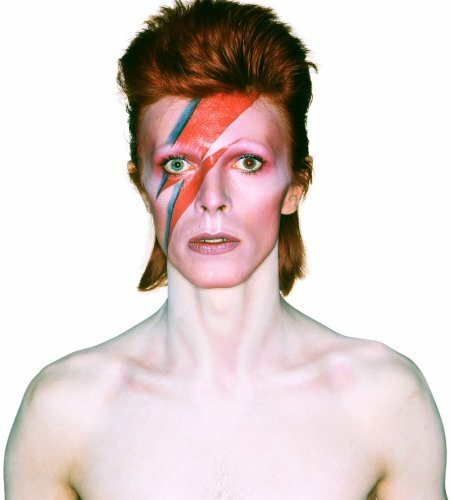 Image: V&A
Amy Winehouse
The sadly deceased Winehouse was known for her incredible voice, crazy lifestyle – and her cat-eye winged liner. Often imitated, never topped.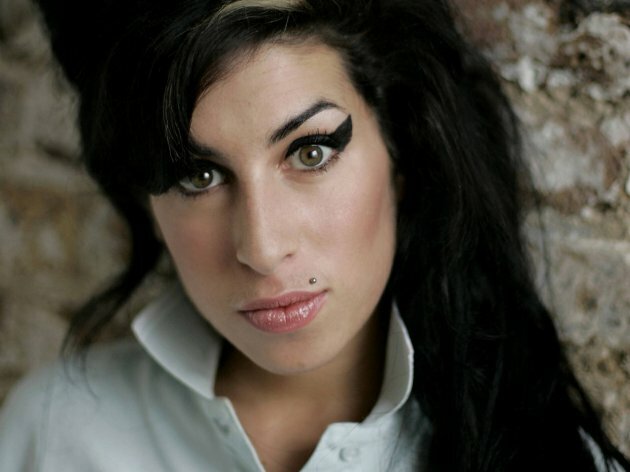 Image: Inserbia
Adam Ant
An unusual heart-throb for many in the 80s, Adam Ant was known for his flamboyant look. It wouldn't have been the same without his streaks of chalky warpaint, recreated by many at home with Sudocreme.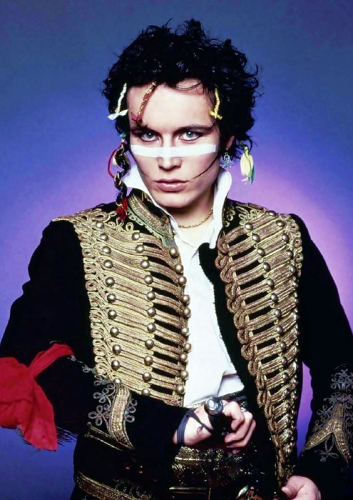 Image: Setlist.fm
Twiggy
The face that sums up an entire era and mood, just with some drawn-on bottom lashes. And she's still knocking around, albeit without the famous slap. G'wan, Twiggy.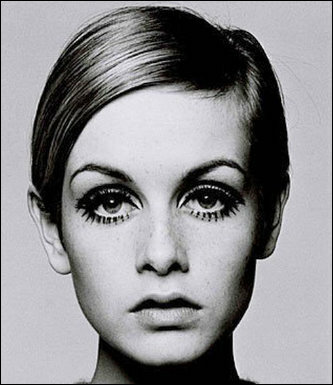 Image: Revival
Michael Stipe
He looks like he's escaped from the Blue Man Group and missed a spot, but we still love him.
Image: CNLester
Liz Taylor
The heavy eyebrows that are still influencing make-up trends to this day. We suppose it probably helped that they framed the most famously beautiful eyes in Hollywood.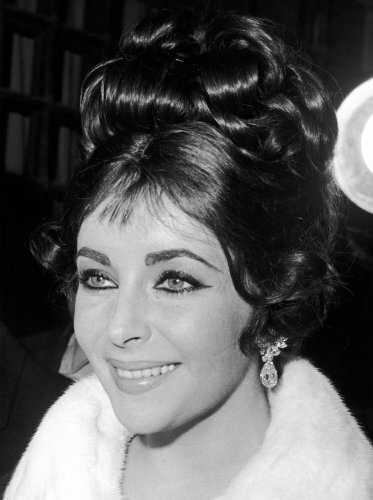 Girolamo di Majo/AP/Press Association Images
And just for kicks…
Kiss. Enough said.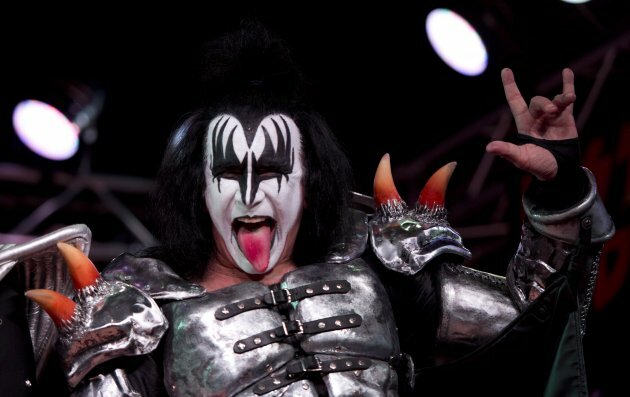 JONATHAN HAYWARD/The Canadian Press/Press Association Images
Entries for the make-up artistry You Generation competition open on this Friday July 12. That means you've got plenty of time to wash your brushes and get stuck into the warpaint. Good luck!