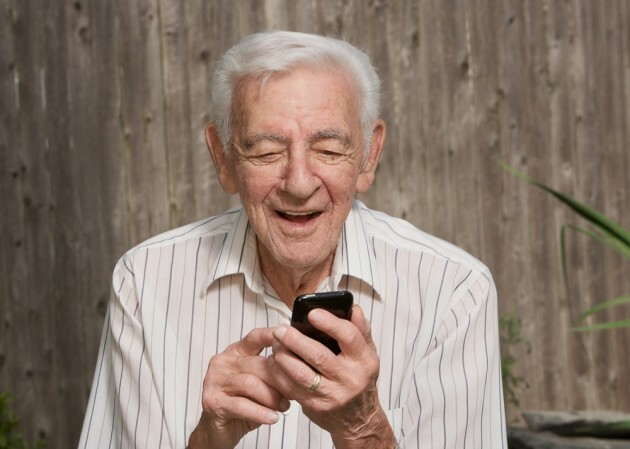 Shutterstock / aastock Shutterstock / aastock / aastock
TONIGHT IS THE night when you may get this text.
Many people are already anticipating it.
It could come as early as the morning.
It could come from the very same room.
The same sofa, even.
It will probably contain life advice.
And if you're very lucky, you could get your own text back.
Happy new year to all mams and dads!