THE MAN BUN is much frowned upon, but it seems to be here to stay.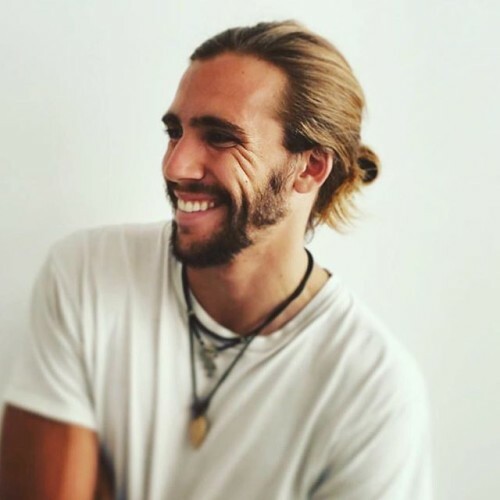 manbunmonday manbunmonday
The man bun is in such demand, that people who can't even grow a solid man bun can now have a go at flaunting the trend.
Coupon website Groupon is running a deal now which will allow you to purchase a handy clip-on man bun, all for just under a tenner.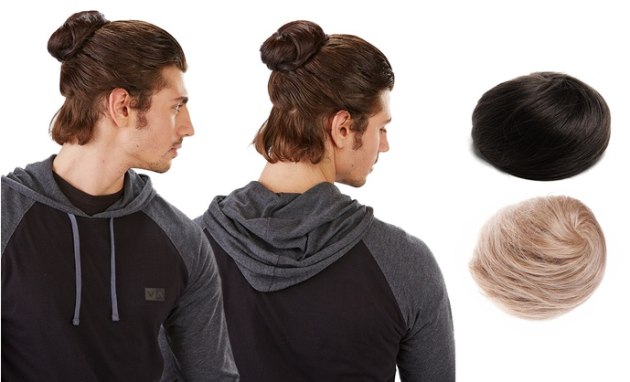 Groupon Groupon
Essentially, you could get a woman's one in Claire's for a fiver, but then it wouldn't be manly, so hand over the cash.
The instructions are a delight:
How to Wear It:
1. Comb your hair back toward the crown of your head, in a similar motion to lacquering a reclaimed-wood coffee table
2. Attach the man bun to your natural hair the way the lay public attached itself to Arcade Fire
3. Use bobby pins to secure the man bun, decide bobby pins are too mainstream, use antique paper clips instead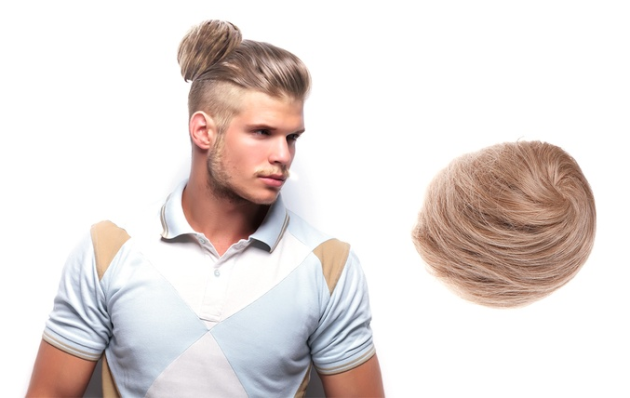 They also say that:
This attachable man bun lets you blend in with your surroundings, putting it on when you smell fair-trade coffee or hear a banjo, and taking it off when someone utters the word bro.
Apologies though, red heads–the buns only come in black, brown and blonde.
Fashion retailer ASOS previously joked with the world on April Fools about such a man bun, and oh how we laughed. Now, we know it was just a chilling vision of things to come.