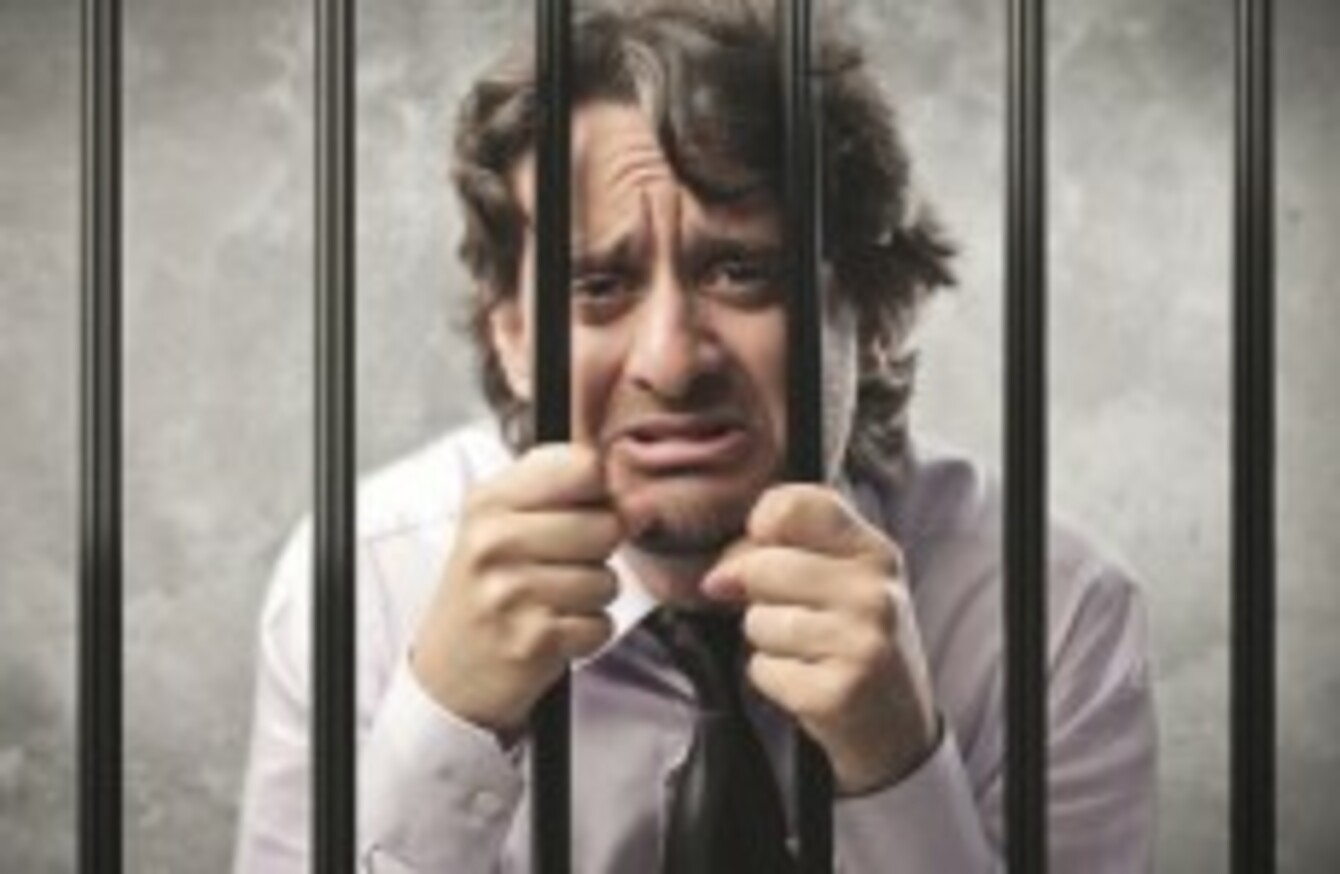 Image: Shutterstock
Image: Shutterstock
HAVING AN 'ACCIDENT' is embarrassing enough, but imagine you were thrown in jail for it.
Spare a thought for poor Ronald Strong who accidentally defecated in his trousers while in a federal courthouse in Portland.
The mess he left behind in the bathrooms was enough for the 1st U.S. Circuit Court of Appeals to sentence the 50 year old to a week in jail.
You'd have to wonder what sort of effort he made to clean it up, with a janitor describing the mess as covering 75% of the floor and reaching more than two feet up the walls.
In a 57-page document detailing the incident, a distinguished U.S. Supreme Court judge wrote "vivid comparisons to spaghetti with meat sauce and chunky peanut butter".
The man's defense was that it was a genuine accident and there was no indication that it was illegal to make such a mess in the bathroom. We'd say that's probably a given, in fairness.
Strong was eventually sentenced due to the belief that he may have had a motive to soil the bathroom, having lost a Social Security case in the courthouse previously.
The relevant question is not whether he purposefully defecated his pants, but whether he willfully spread his feces all over the bathroom resulting in a nuisance, hazard, and damage.
That is the question indeed.
via Salon