WITH THE MAN BUN trend reaching peak saturation, stylish men are grasping around for a new way to do their hair. And that new way is the plait.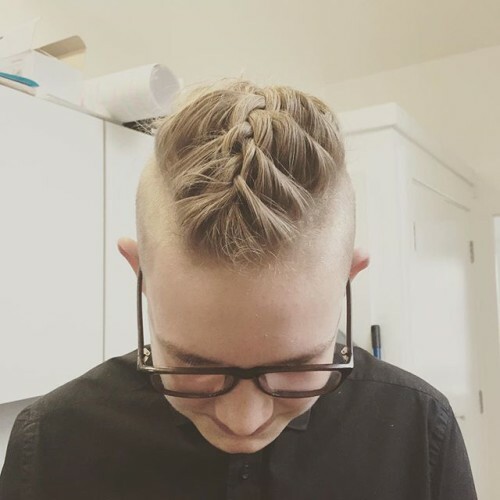 Instagram / danmrussell Instagram / danmrussell / danmrussell
Of course, cornrows have been a thing forever, but the explosion of men adopting plaits can be traced back to this year's Golden Globes, when Jared Leto arrived with his normally free-flowing tresses tied back in a long braid.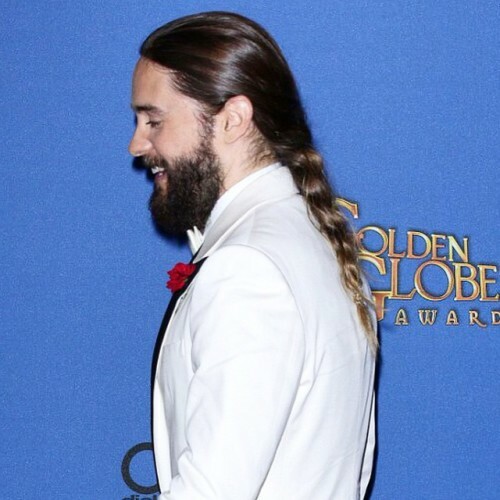 Instagram / iblamejared Instagram / iblamejared / iblamejared
Now, months later, the men of the world are getting in on it. A quick Instagram search of the terms 'man plait' and 'man braid' reveals hundreds of plait attempts, with some men even combining them with their man buns: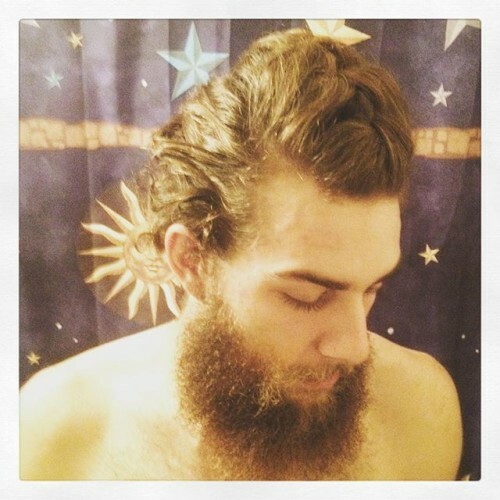 Instagram / rosemeister6 Instagram / rosemeister6 / rosemeister6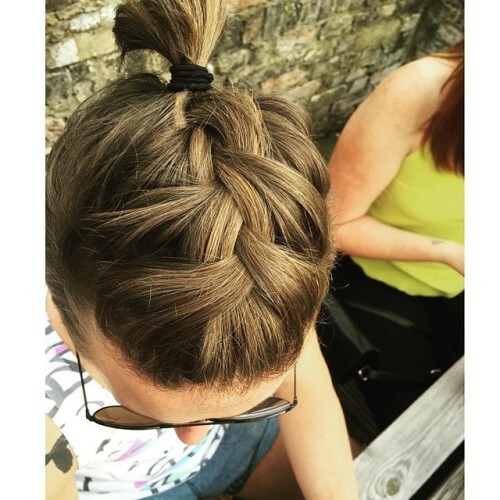 Instagram / joshlander Instagram / joshlander / joshlander
And some of them getting very fancy indeed: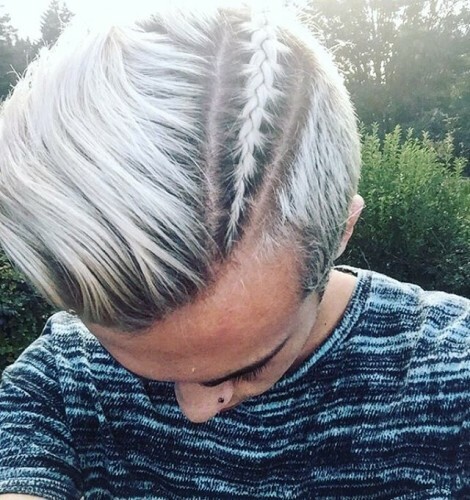 Instagram / brodyjoh Instagram / brodyjoh / brodyjoh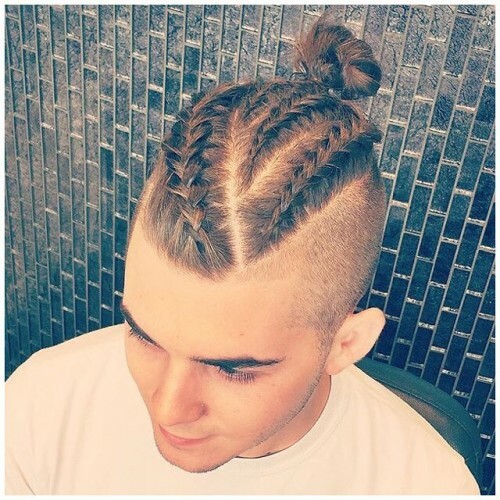 Instagram / cosmoprofbeauty Instagram / cosmoprofbeauty / cosmoprofbeauty
So which is better? Man plaits or man buns? We've weighed up the pros and cons of each.
MAN BUNS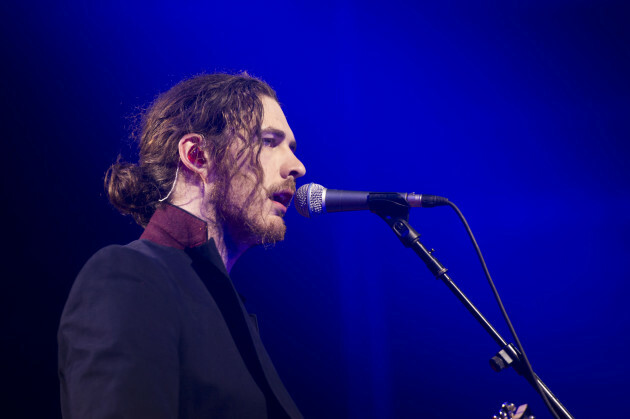 David Jensen / PA Wire David Jensen / PA Wire / PA Wire
Pros:
Easy to do
A practical option for men with long hair
Cons:
Ubiquity

The tiny ones look REALLY stupid

Public opinion has turned against them
MAN PLAITS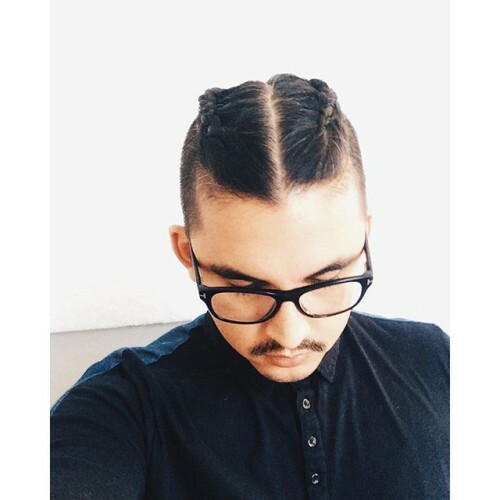 Instagram / nickybseen Instagram / nickybseen / nickybseen
Pros:
You'll be one of the few men wearing a plait, if you're into that

Looks very impressive
Cons:
Time intensive (you have to learn how to do a plait)

You will probably get a slagging/funny looks
Maybe a bit too trendy
The conclusion is not too clear. On one hand, man buns are EVERYWHERE, but are the streets of Ireland ready for man plaits yet? It's hard to say.
So we ask you: Are you into the man plait?