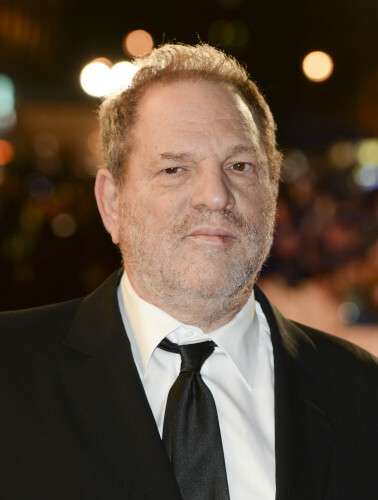 Anthony Devlin Anthony Devlin
EARLIER THIS WEEK, Harvey Weinstein was dining at an Arizona restaurant.
As he was leaving the premises, a diner named Steve spotted Harvey and, for some incomprehensible reason, requested a selfie.
TMZ spoke to Steve, who said that Weinstein was "belligerent" and "extremely rude" as he declined the photograph. Steve told TMZ that he had drank "quite a bit" before the incident and instructed his friend to record a video as he approached Weinstein.
Steve then gave Weinstein two backhanded slaps and said "You're a piece of shit. You f**king abuse women. Get the f**k out of here. You're a piece of shit."
You weren't too concerned with that when you were asking for a selfie though, were you Steve?
TMZ / YouTube
What makes this even more confusing was the conversation that happened before the incident.
Audio of the conversation Steve had with Weinstein before slapping him has since been released. Steve approached Weinstein and told him he "loved" and "really appreciated" his work, before telling him to enjoy his dinner.
In the audio clip, Weinstein can also be heard saying he "no longer seeks that life."
TMZ / YouTube
Police are aware of the incident, but Weinstein has not filed a complaint against Steve.
DailyEdge is on Instagram!