IT'S NOT STRANGE to feel a little apprehensive when getting your nails done in a new salon for the first time.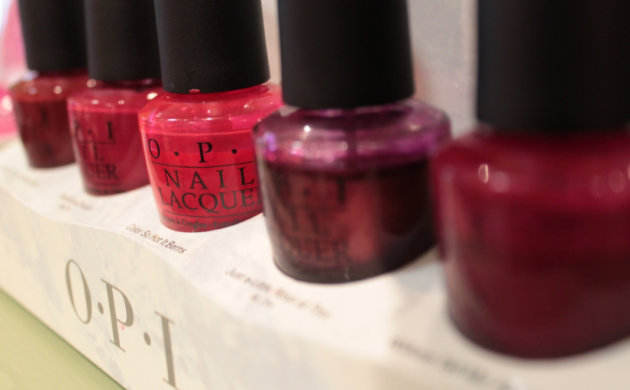 Shortcuts, Flickr Shortcuts, Flickr
What if they aren't great? What if they chip the minute I leave?
Luckily, the most difficult part is picking a colour, and you can see any errors when they happen.
So, explain to us how this happened?
One woman, Emma Jones, paid £35 in Manchester for the pleasure of getting these done
Her aunt Angela Blemmings posted a photo to Facebook, writing:
This is what happened to my client when she went into a different local nail bar without doing her research 
HOW DID THIS HAPPEN?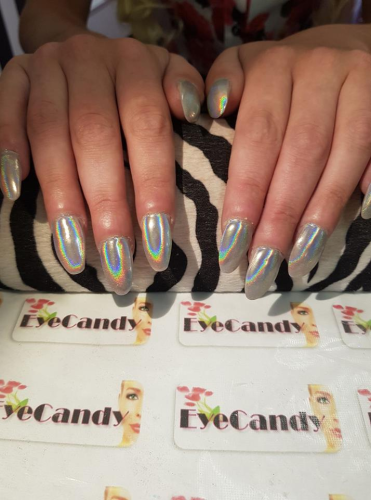 Angela Blemmings Angela Blemmings
Emma told MamaMia that she was distracted at the salon chatting about her holiday in Turkey.
I headed out the salon and got in my car and thought what on earth has he done!
I was mortified so I headed to my cousin's mum's salon to have my eyebrows done and she was mortified as she is a nail technician herself.
Thankfully, Angela fixed them and all is well with the world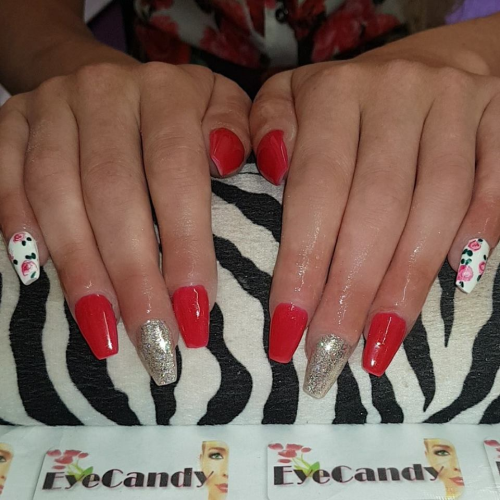 DailyEdge is on Snapchat! Tap the button below to add!