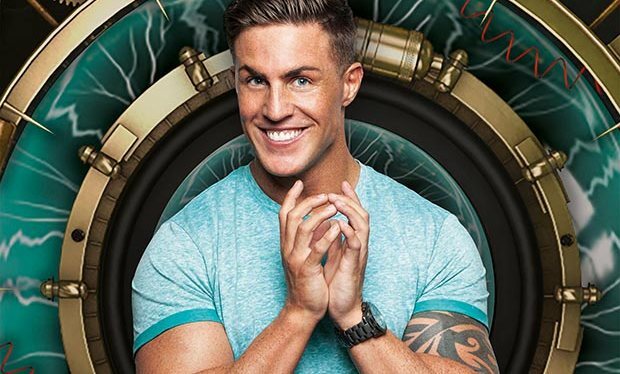 IRELAND IS CURRENTLY being represented in the Big Brother house by model Jade Lynch.
However, she now has some company in the form of former Tallafornia cast member Marc O'Neill, who entered the house last night.
Casual Tallafornia viewers may remember Marc as the cast member who got his lad out on Twitter back in 2013.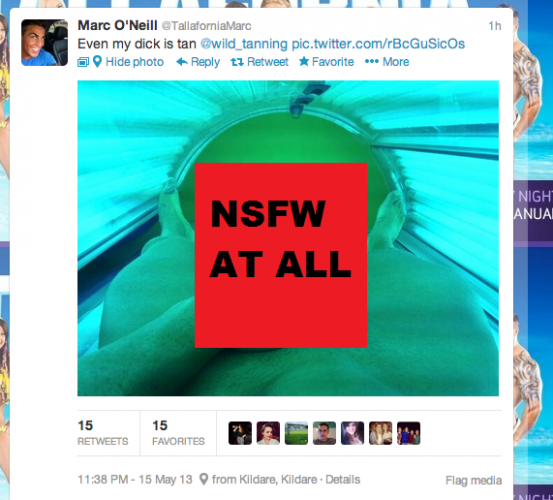 And now he's back!
The Kildare native entered the house with three other newbies last night and Irish people immediately copped who he was.
In fact, some people knew him very well.
Although not everyone was excited to see him.
So, what can we expect from Marc during his time in the house?
Well, he describes himself as having three alter egos, which seems conducive to drama.
Marc with a C Is the scientist, Mark with a K Is the stripper and Marq with a Q is an absolute lunatic!
Marq with a Q is also absolutely not a name, but we'll overlook it.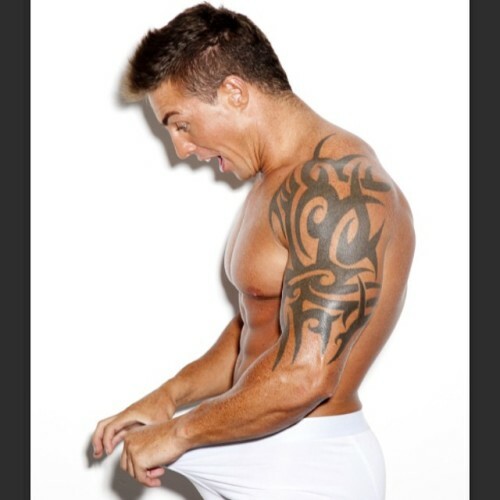 marqoneill marqoneill
Prior to entering the house, he also made it very clear that he has no time whatsoever for his Irish compatriot, Jade.
I've built up a tolerance to hate her already.
Don't expect any drunken Olé, Olé, Olé chanting from these two, so.
Just don't embarrass us too much, guys.