ANOTHER DAY, ANOTHER press junket in the life of Margot Robbie.
Getty Images Getty Images
While I, Tonya may still be delighting audiences in theaters around the globe, the Australian actress has moved swiftly on to promoting her next project – Peter Rabbit.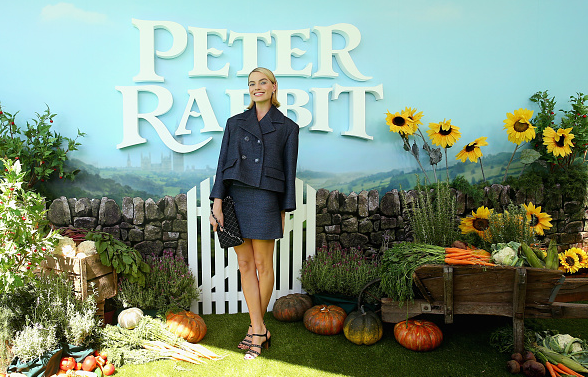 Getty Images Getty Images
But with countless interviews to get through, there was no hiding Margot's delight when she realised MTV had kicked theirs up a notch.
And they did it with the help of  Margot's brother, Cameron.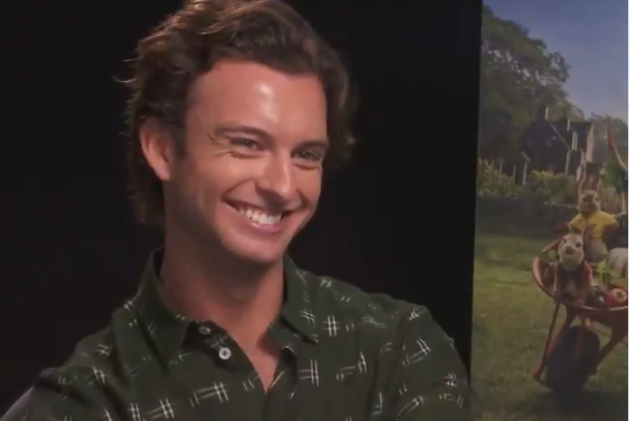 MTVAUSTRALIA / Twitter MTVAUSTRALIA / Twitter / Twitter
In footage which MTV uploaded to Twitter, Margot can be seen preparing for an interview in Sydney alongside her co-star Elizabeth Debicki when her brother nonchalantly appears from behind the curtain and kicks off the interview.
Margot, naturally, wasn't having it, and started demanding to know what was going on.
Oh my God! What are you doing? What are you doing? Shut up! What is going on right now?!
And then things went down a road familiar to anyone with siblings.
Twitter / MTVAustralia Twitter / MTVAustralia / MTVAustralia
Goading his sister, Cameron suggested there was more than a passing similarity between herself and the character she plays in the movie.
It's funny, in the film, I noticed a lot of real-life collerations between the character Flopsy. She seems quite, at times, airy and dim-witted. Do you think that was an intentional casting choice?
Take a look at this…
We surprised @margotrobbie with her brother @cameronrobbiee during an interview for the #PeterRabbit movie in Sydney! 😍😭😂 pic.twitter.com/HloTVNYysH

— MTV AUSTRALIA (@MTVAUSTRALIA) March 19, 2018
DailyEdge is on Instagram!