GET READY FOR your 'sexy bunny' Halloween costumes to look extremely lame.
Limerick artist Maria Malone-Guerbaa is famous for her transformations into humans like Robin Williams, Morgan Freeman and Jack Nicholson, but she has an uncanny talent for animals too.
In honour of the week that's in it, she's made herself up as the Easter bunny, and it is scarily lifelike:
mariamalone1122 mariamalone1122
Here's her step-by-step breakdown of the amazing transformation – see how she hides her cheekbones and hairline with black face paint?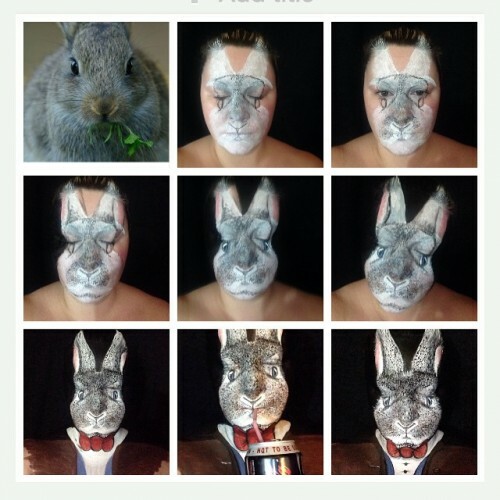 mariamalone1122 mariamalone1122
In case you're still sceptical, here's a gif of the makeup in motion.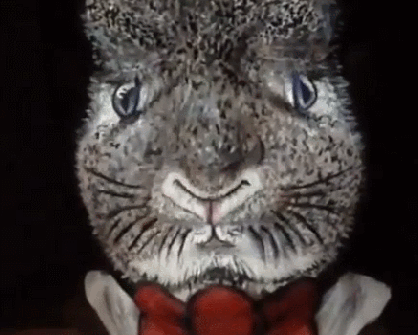 Amazing.
Speaking to DailyEdge.ie earlier this year, Malone-Guerbaa explained that she uses no prosthetics in her work, only makeup and face paint.
I came up with it myself… The World Face and Body Painting Asssociation got in contact with me and told me that they had never seen it before. It was very flattering.