IF SOMEONE ACCIDENTALLY logged into your Facebook account, you'd probably never want to face them again.
Back in 2009, however, Schuyler Benson flipped open his phone to log into Facebook, only to discover that he was already logged in to an account belonging to Celeste Zendler.
He had no idea who the woman was, posting on Imgur that he had to make some posts to find out he wasn't logged in.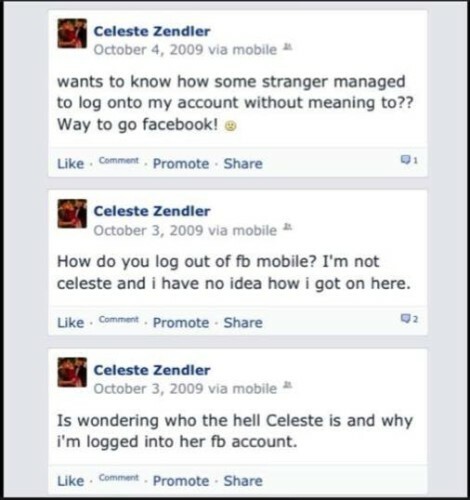 Imgur Imgur
The mystery account belong to a lady in Colorado, Celeste Benson. They had never met andhad no mutual friends or Facebook interests.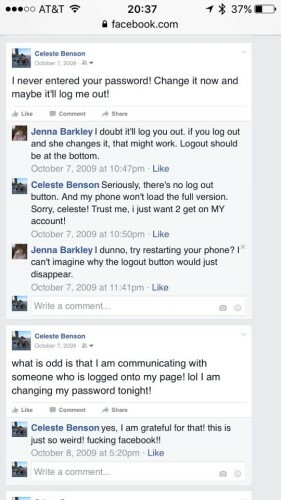 Imgur Imgur
The strange glitch didn't fix itself until Zendler sent Benson a friend request, and was able to log out of her account. Then they realised they had loads in common…
Imgur Imgur
After four years of chatting, the couple met in person, and Zendler moved to South Arakansas to be with Benson in 2013. They were engaged that summer, and got married in June of this year.
He wrote:
I found my partner, my best friend, my great love via a simple glitch in social media. There are awful things in this world, but sometimes there's beauty, too. This is my beauty.
Imgur Imgur
Go internet!