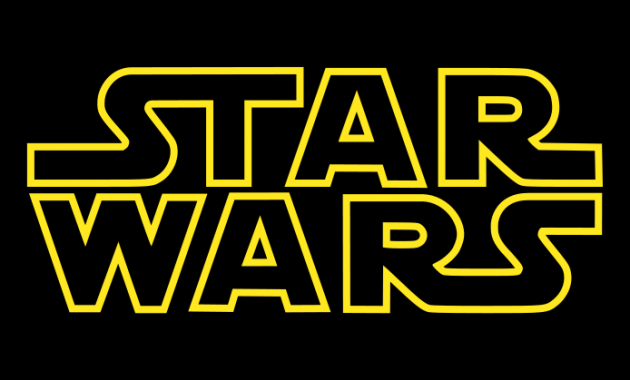 Wikimedia Wikimedia
TODAY, MAY THE 4TH, has come to be known as Star Wars Day (for reasons you can probably work out yourself).
All day today, fans of the movies will greet each other as such:
Wordpress Wordpress
Of course, Star Wars fans have reason to be excited this year, what with The Force Awakens being released in December – but certain folks feel the joke is a little old.
As early as last night, there was already a sizeable contingent of people just Not Having It.
1. There have been threats of unfollowing
2. There have been messages of solidarity
3. There are people going one step further and promising to block anyone who dares to utter it
4. There has been sighing
5. There have been (perhaps empty) vows to stay off Twitter
6. And even avoid people IN REAL LIFE
7. And then there are people just taking the piss.
8.
Happy 04/05! Wait, that doesn't work, does it.