IF YOU'VE EVER been to McDonald's in Bray, congrats, you've been to one of the ten coolest golden arches locations in the world.
USA Today has chosen what it thinks are the top ten McDonalds' restaurants, and Bray 'city' comes in at number five.
It's located in the tudor-style Bray Town Hall at the top of Main Street in the town.
According to Buildings of Ireland the hall was built in 1882-83, although the gates in the north porch bear the date 1881.
It was commissioned by Reginald Brabazon who wanted to "do benefit for the town of Bray" and the ground floor operated as a market house until the 1940s.
The upper floor still serves as the chambers for Bray Town Council, while McDonald's moved in downstairs in 1997. Cheers Lord Brabazon!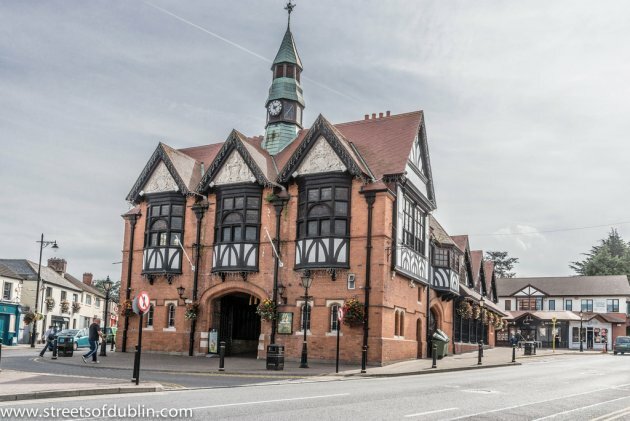 Images: William Murphy/Informatique/Flickr
The other 'coolest' location include New York's Canal Street with its black facade: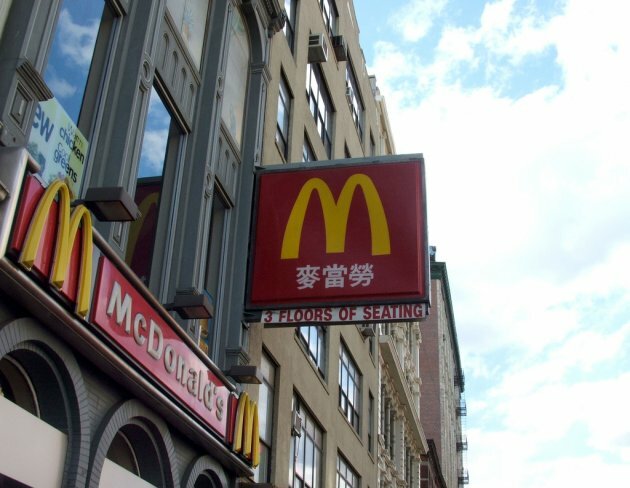 Image: MaryAtexitZero/Flickr/Creative Commons
The decommissioned DC3 plane at the McDonalds in Taupo, New Zealand: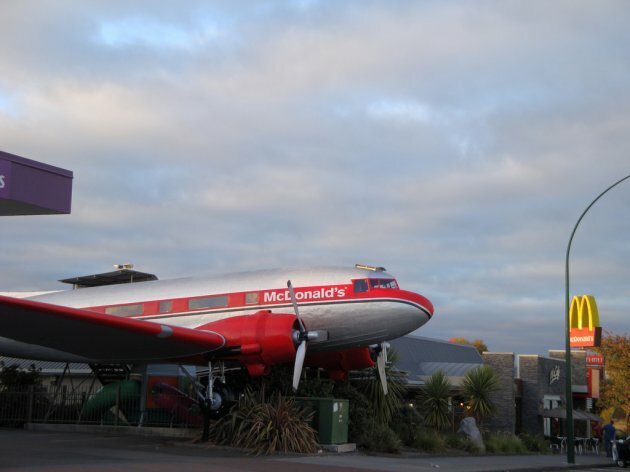 Image: Quiltsalad/Flickr/Creative Commons
The giant Happy Meal in Dallas, Texas: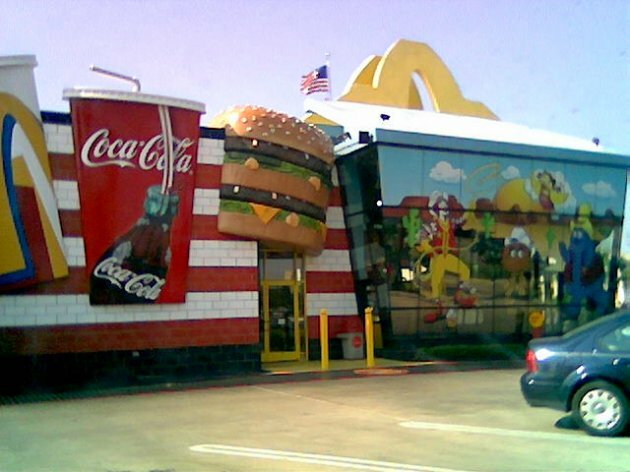 Image: Alexik/Flickr/Creative Commons