McDonnells Curry Sauce is a bit of an Irish classic.
It's meant to be eaten with chips, obviously.
This is how a lot of people feel about it.
And it's so popular that when they made a TV ad…
McDonnells Curry / YouTube
… there was legitimate controversy about whether it should be 'curry chips' or 'chips curry'.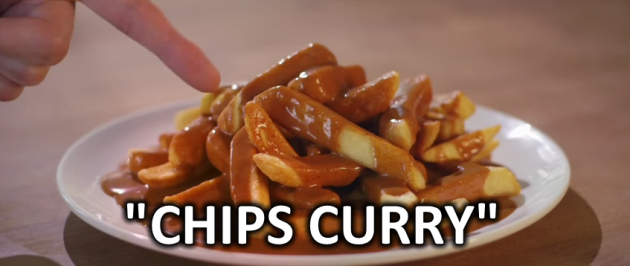 (It's curry chips, obviously. No idea who wrote that crazy ad.)
It's so popular that "McDonnells Curry Sauce virginity" is a thing.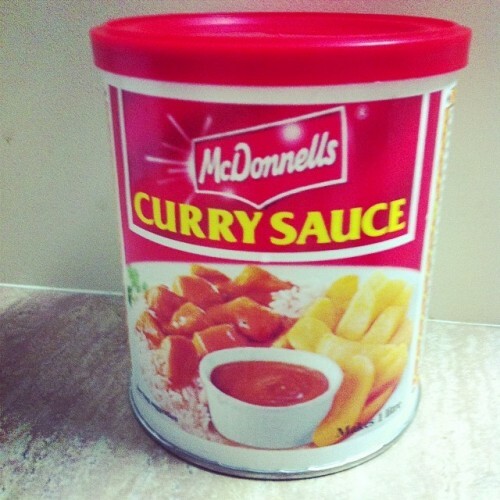 lula_land lula_land
And in some other countries, "Irish Curry" is a selling point.
"With Irish curry sauce"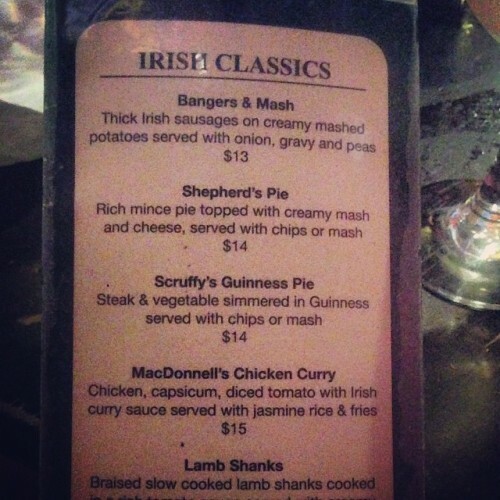 thewhitmore thewhitmore
People accept no substitutes
Ex-pats get it in care packages
Or even on "the black market"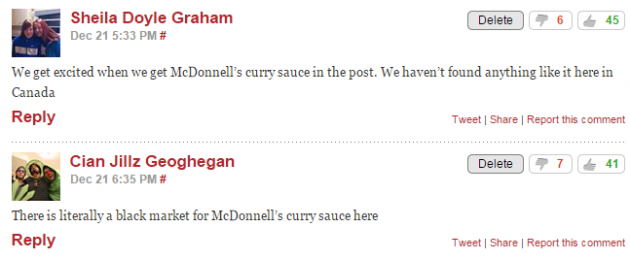 dailyedge.ie dailyedge.ie
God bless and keep McDonnells curry sauce.