OVER THE PAST day or so, you've probably seen loads of anime-like selfies popping up on your social feeds.
"Is that a new Snapchat filter?" you may have wondered. It is not.
Instead, it's a Chinese photo editing app called Meitu that's currently taking off in a big way on the App Store. Imagine if the Snapchat beauty filter mated with an anime filter and you're on the right track.
When you download the app, you're greeted with this image of a serene woman promising to "grant you cross-dimensional beauty"
Tell me more!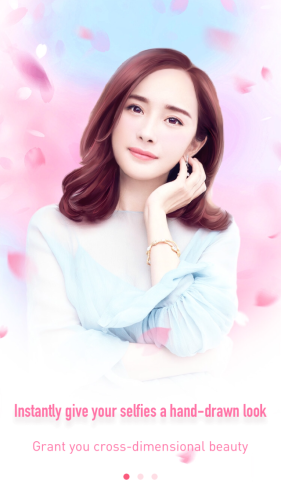 Meitu Meitu
Followed by another image of a woman inviting you to… time travel?
Watch as peach blossoms bloom only for you.
Damn, what kind of sorcery is this?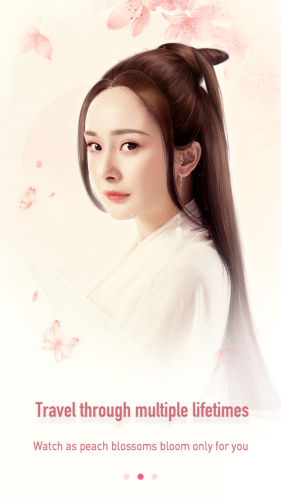 Meitu Meitu
Once you're in, however, it becomes clear that this is not a time travel app, but rather a photo-editing app.
You simply upload a selfie and then you can choose from about half a dozen filters. The filters have soothing names like "Angelic," "Blossoms," "Fairytale," and "Petals".
Here's what happened when we applied the popular Blossoms filter to a photo of Gerry Adams. As you can see, he now has a rosier, smoother visage.
Stun hun.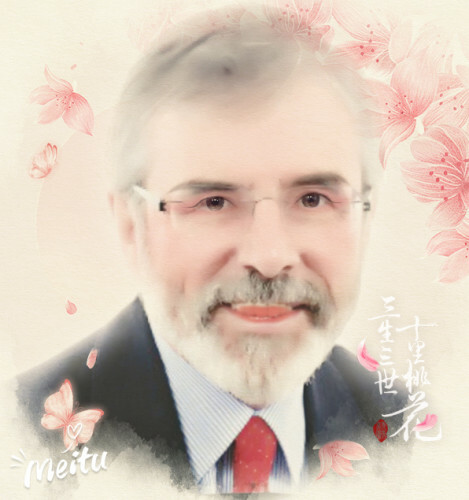 Meitu Meitu
Here's Enda Kenny under the Angelic filter. As you can see, it makes his eyes look very striking.
Have you ever considered wearing mascara, Enda?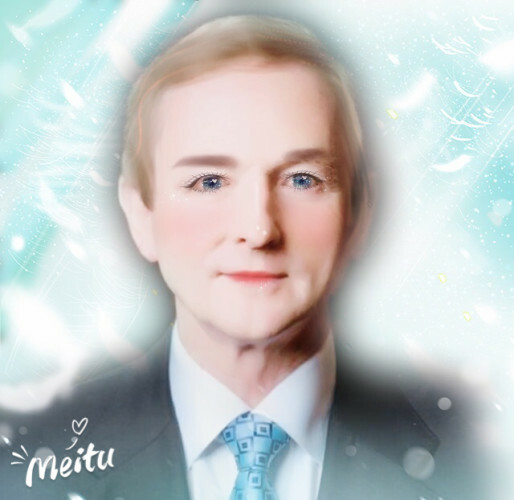 Meitu Meitu
And here's Ryan Tubridy under the New Year filter.
Suits you, Ryan.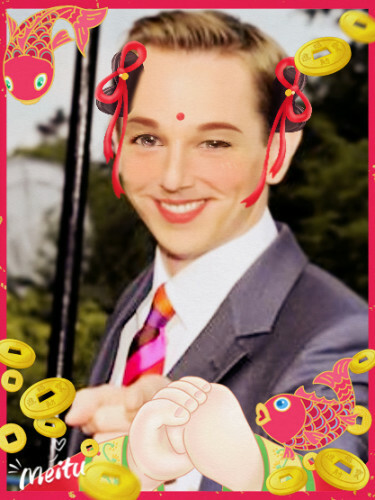 Meitu Meitu
There's also a filter known as Baroness that makes you look like a fierce queen in a Tim Burton movie.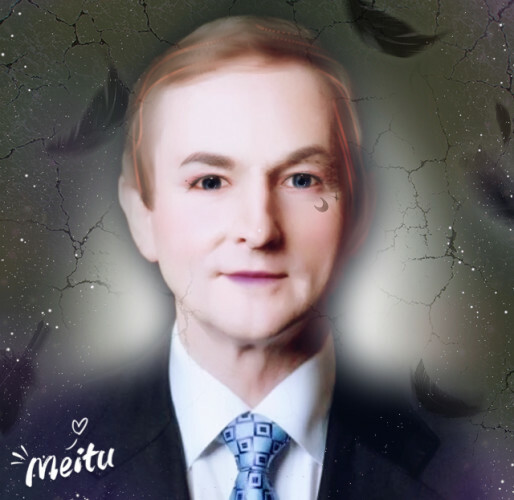 Meitu Meitu
The app, which has been around in China since 2008, is currently trending worldwide and people are having great fun with it.
Sure, there's worse ways you could squander 15 minutes.
*accidentally wastes an hour putting Irish politicians through Meitu*
Jacob Garbe / Twitter Jacob Garbe / Twitter / Twitter
DailyEdge is on Snapchat! Tap the button below to add!