IT WAS A good and bad year for memes. But mostly bad… Here are a few we'd like to see the back of.
1. Netflix and chill
Netflix and Chill became the meme of the year, but now we're ready to say goodbye. It even reached the outside world, which is an entirely new beast upon itself. You can now actually purchase a Netflix and Chill condom, and it's become slang for getting the ride. But is it going too far?
YES.
2. Fifty Shades desires
We all know what a massive phenomenon the Fifty Shades of Grey franchise has become. The first movie was released this year and gave birth to these often-baffling meme based on a line from the movie.
My desires are… unconventional…
So show me?
Kym Kym
This Fifty Shades meme took over Twitter in Febraury but has since died a death. Stop it, stop it now.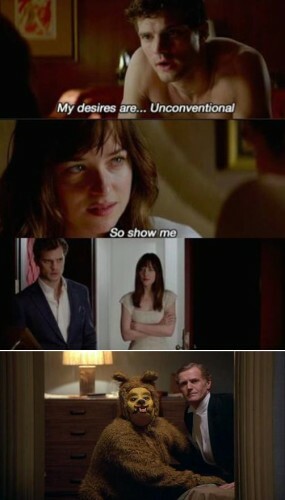 Uproxx Uproxx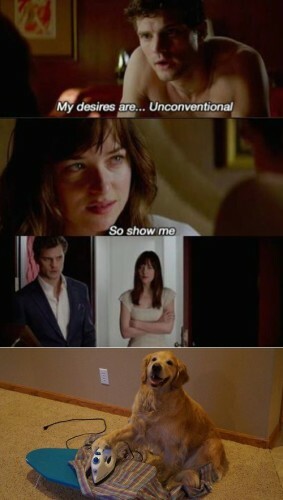 Uproxx Uproxx
3. The Dress
swiked tumblr swiked tumblr
Oh God, will we ever forget The Dress? Was it white and gold? Was it blue and black? One thing's for sure, while it will never completely leave our memory, we won't see any new tattoos of it in 2016.
4. Deez Nuts
So 2015 will go down as the year that a candidate named Deez Nuts ran for President of the United States of America.
kath / Vine
The candidate got his inspiration from a prank phonecall using a Dr Dre skit and it all went head-wreckingly mad from there.
5. Hotline Bling
The internet absolutely lost it over Drake's dancing in his video for Hotline Bling in October. Of course, they changed the dance incessently, and now we can't listen to the song anymore.
https://vine.co/v/e93tnJuO6El
Bye bye, this meme.
6. Dad Bod
The dadbod was a phase which captured the internet and made them believe that male bodies which weren't unfit, but had a bit of paunch, were hot.
theodysseyonline theodysseyonline
The dad bod became a thing in 2015, but can we get back to just calling it a body now?
7. What Are Those
This meme popped up in June and simply involved a man pointing at a cop's shoes shouting WHAT ARE THOOOOSE? Observe:
Obviously it became a meme, that we are so ready to say goodbye to.
https://vine.co/v/eX1UDDUTxwe
8. 'Why you always lyiiing'
This guy wants to know why you're lying.
We want to know why this meme hasn't died sooner.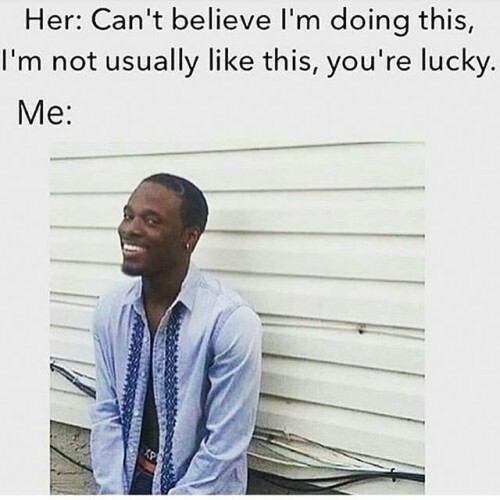 Nowaygirl Nowaygirl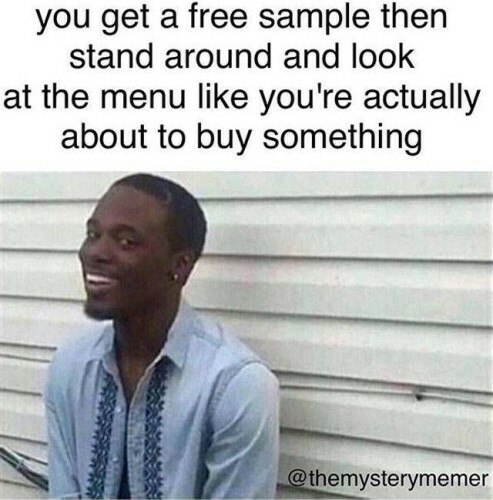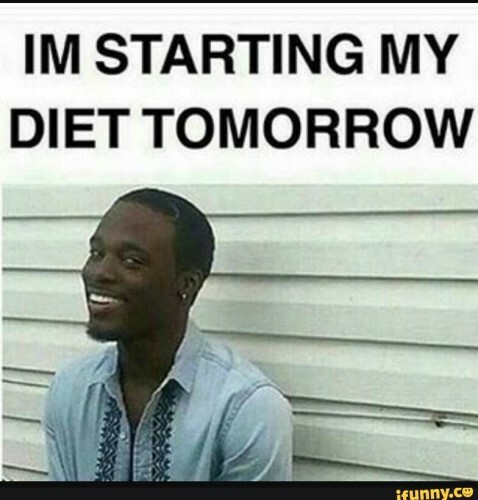 Ifcdn Ifcdn
9. Minions
No no no no no. Minions took over the internet in late 2015, and nobody was safe from an aunt or mum posting one of these on Facebook.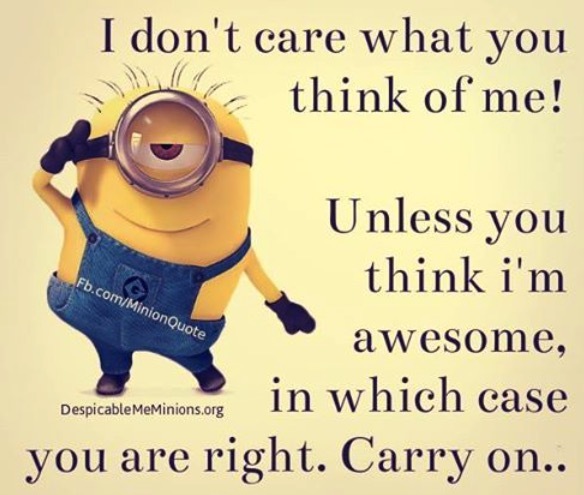 The meme thankfully has lost a bit of traction, mainly due to this massive inflatable one that wreaked havoc on the streets of Dublin. What a day it was.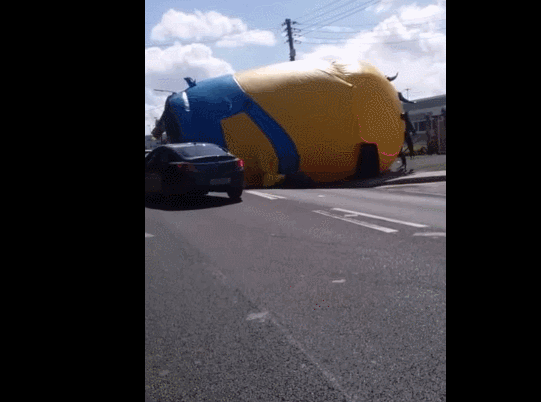 Imgur Imgur
10. Do It
Panacamanana / YouTube
Shia LaBeouf became a meme with his bizarre motivational video and he went viral… again. Are we still going to let Shia LaBeouf be a thing in 2016? Probably.