FIRST, THE ONLY Way Is Essex's Bobby Norris wore these on the beach in Marbella, and you thought you'd seen it all.
But you haven't. Prepare the brain bleach.
UK menswear website Bang + Strike are offering this fetching ensemble:
(Click here for an uncensored image, if you wish.)
Yep, that's his whole penis there. It should be mentioned that the back is completely open to the elements, so there is zero coverage here. Good for getting a bum tan, we guess?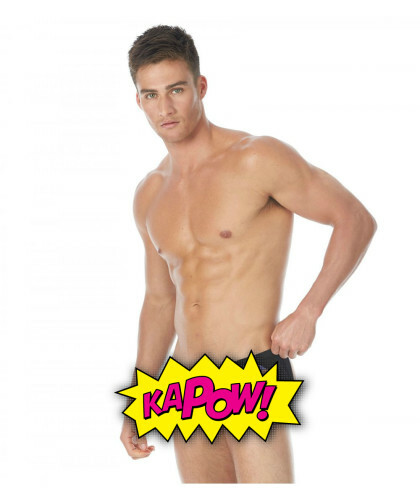 Bang + Strike Bang + Strike
This item is currently half price at €24 – we urge anyone who purchased it full price to contact us immediately. For your health.