"SUMMER BREEZE, MAKES me feel fiiii-iiiine…" Where is this summer breeze? And why don't we feel fine?
We've taken you through the complications women face when warm weather strikes, and now we're talking about THE MENZ. They have some serious stuff to deal with in summer too, y'know.
The sandals dilemma
As one male DailyEdge.ie staffer puts it: "Is the additional comfort and ventilation of sandals worth it for the derision and disgust male sandals inspire in all humanity?"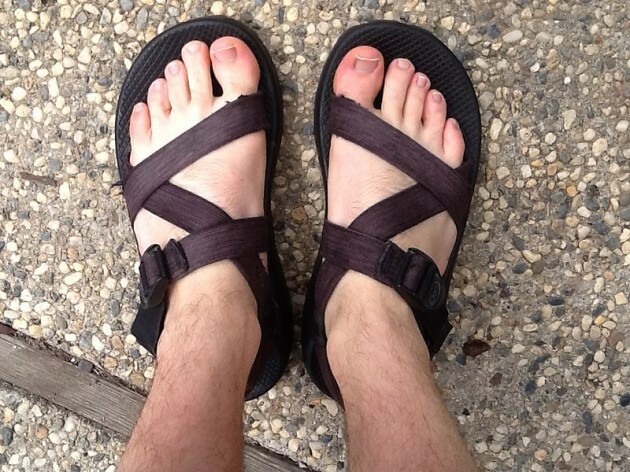 Wikimedia Wikimedia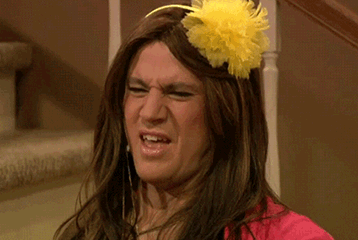 Wordpress Wordpress
Is it, indeed.
Getting a farmer's tan
Irish people aren't the best at remembering sun cream, so they get sun burned.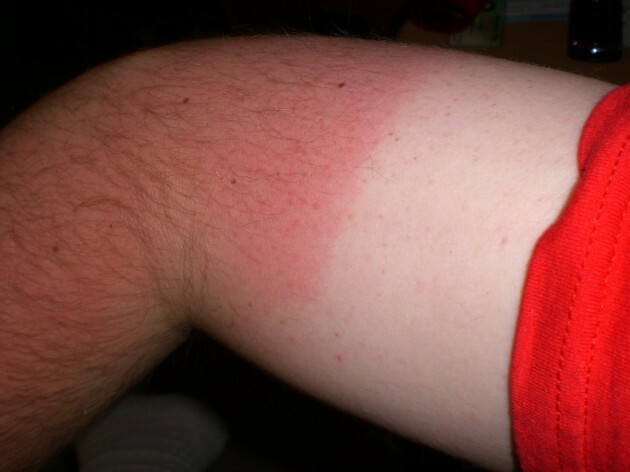 Flickr / Matt Goulet Flickr / Matt Goulet / Matt Goulet
For men this means dual-toned arms, which as everyone knows is such a sexy look.
Bald-patch sunburn
And then there's the worry that if you are bald or balding, you'll get burned up there too.
Flickr / Ho John Lee Flickr / Ho John Lee / Ho John Lee
The horror.
Sweat patches
There's just no way to style them out. None.
Shutterstock Shutterstock
To shave or not to shave?
Contrary to popular belief, having a beard will not make you feel hotter in the summer.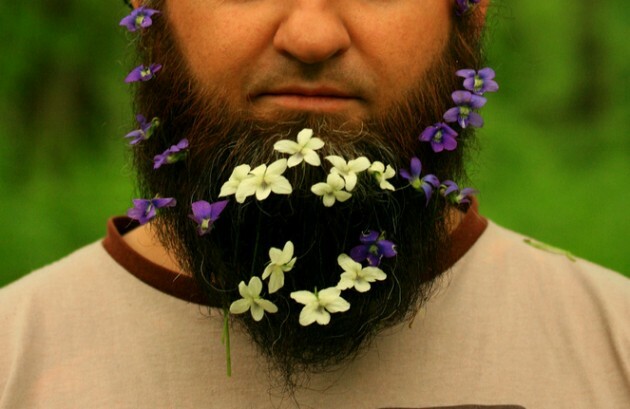 Flickr / drainhook Summer beard decorating tips Flickr / drainhook / drainhook
So please listen to this message, from facial hair-loving ladies everywhere: DON'T SHAVE OFF YOUR PRECIOUS BEARDS.
The socks or no socks debate
Socks are too warm and look terrible with shorts, but no socks could lead to awful foot stink.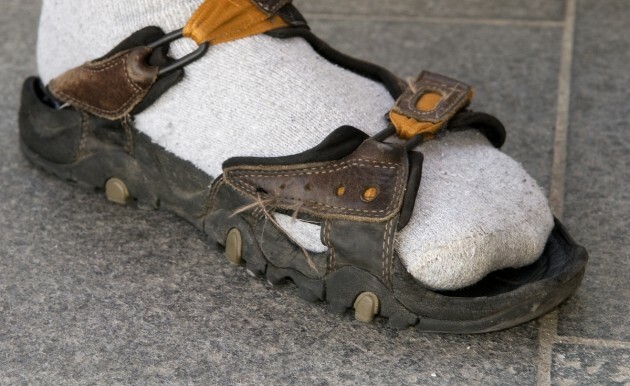 Wikimedia The very worst offence Wikimedia
One TheJournal.ie writer advises men in this dilemma to plump for some ankle socks, which he has described as "a big breakthrough".
Stinking to high heavens
Nocookie Nocookie
It's what sweating profusely does to you. You know you smell bad because you can smell that other lad who's also sweating profusely, and it's not pretty.
Having to wear a suit
Perhaps the ultimate form of warm weather torture.
May we suggest a short suit, like Pharrell?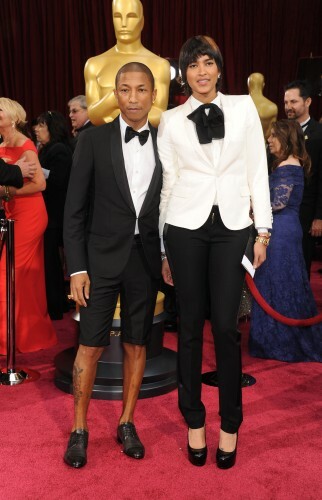 ©Chase Rollins 2014 / AFF-USA.com ©Chase Rollins 2014 / AFF-USA.com / AFF-USA.com
On second thoughts, maybe not.
'Betty swollocks'
As readers Patrick Moran and Fergal O'Hagan put it so eloquently in our article about women's warm weather woes: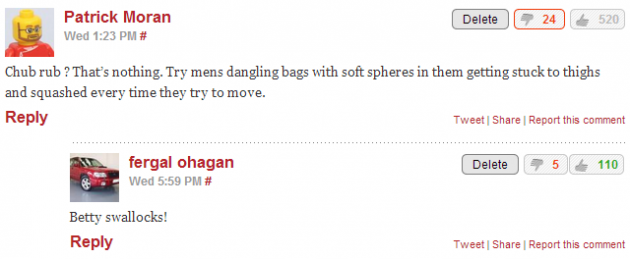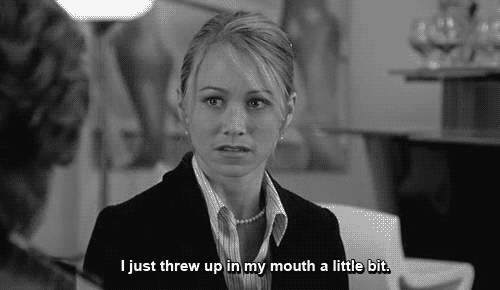 Giphy Giphy
Grim. So very, very grim.