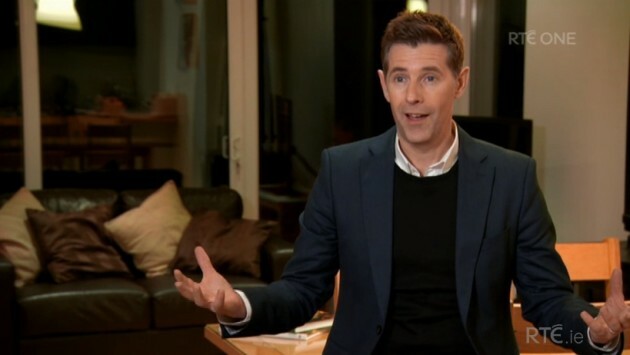 RTE Player RTE Player
SO, LAST NIGHT'S Room to Improve was the finale of the current series – and it was a little different to the usual.
As Dermot explained in the intro:
In this special episode, I'm going back to visit three former clients. The budgets weren't the biggest, the builds weren't the most complex, but all three were memorable and special to me.
And the last project he revisted was the story of Michael, Barry and Ann in north Dublin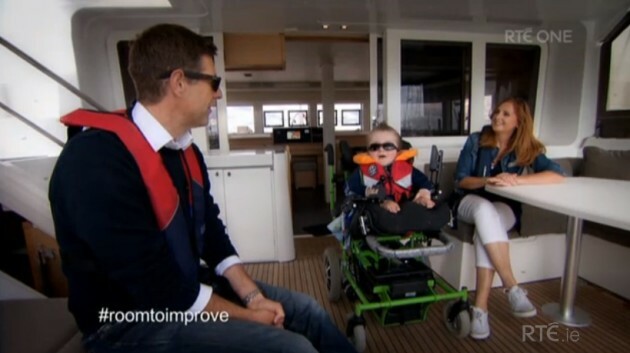 RTÉ Player RTÉ Player
Dermot had helped them turn their house into a wheelchair-friendly home for when Michael visited his former teacher Ann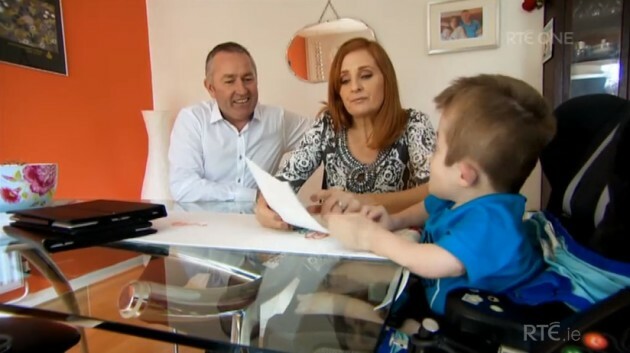 RTE Player RTE Player
"It turned out to be one of most rewarding projects I have ever worked on"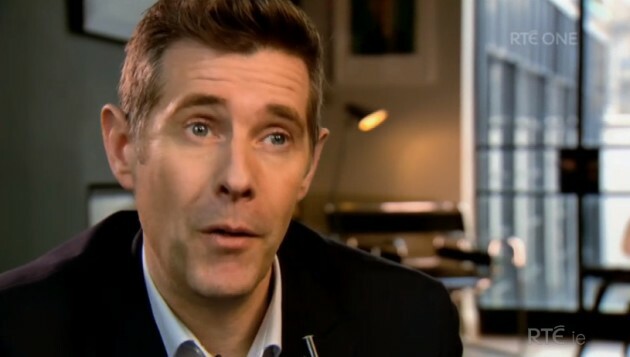 RTÉ Player RTÉ Player
And Dermot returned to see how everyone was doing – and how the house was looking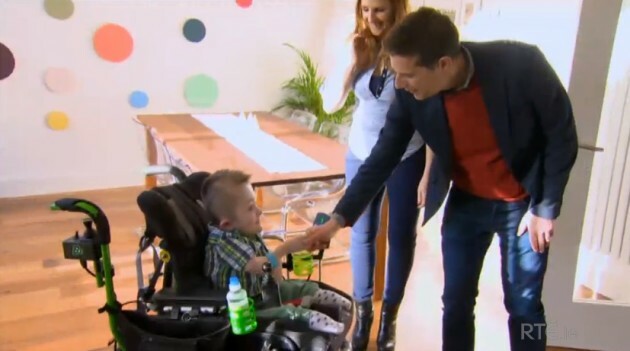 RTE player RTE player
People were only delighted to see them back on
Michael spent last Christmas with Ann and Barry – and he's there every weekend
RTE Player RTE Player
And all thanks to the renovation with Dermot. And sure doesn't he love them:
"For me, coming back today was about, first and foremost, coming back to visit them"
RTE Player RTE Player
The country fell in love with them all (again)
And now Michael has grown up into a proper teenager
All changed.
Michael's little bed up high is "very comfy" – and he has his own projector too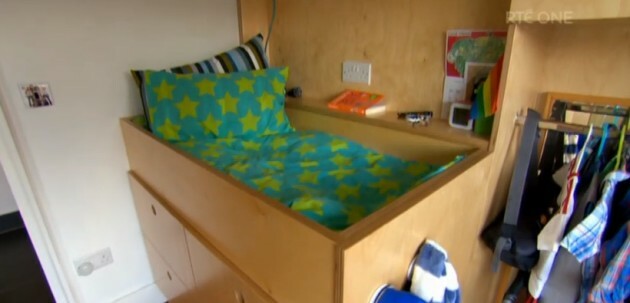 RTE Player RTE Player
Michael is a Room to Improve hero – and everyone was delighted to see him back
What a way to end a series
<3
DailyEdge is on Snapchat! Tap the button below to add!