THE MICHAEL COLLINS film was on last night, starring Liam Neeson and Julia Roberts.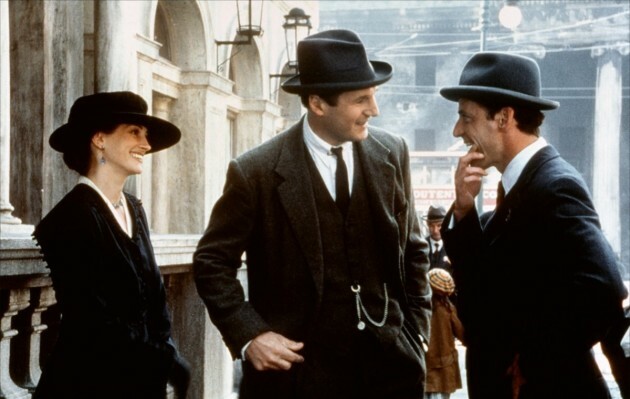 As we're still in the thick of Dry January, it seems a lot of people decided to stay in to watch the flick.
Which resulted in people feeling certain kinds of ways about the movie all over again.
The movie might have been called Michael Collins, but the real hero was Kitty.
"Oh yeah, so he has time to start a revolution but I can't get my big fella to text me back?"

People wanted a bit of what Kitty had, for sure.

Not that accent though. Definitely not that accent.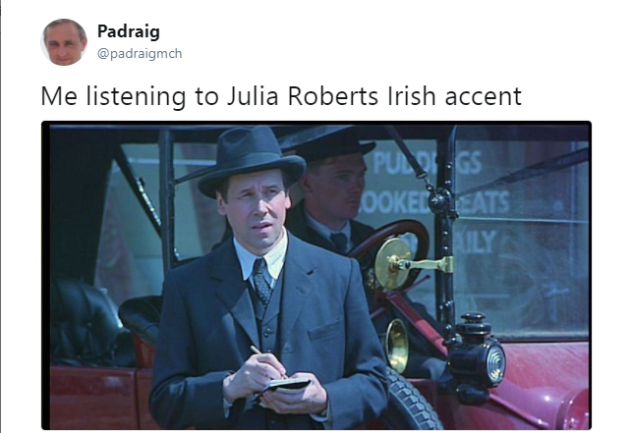 It also unearthed some old grudges we had against Jonathan Rhys Myers.
We can try and forget. But we will never forgive.

Although, maybe we're blaming the wrong person …
(Also, RIP Alan :( )
Talk about making us feel unaccomplished.
*drapes Tricolour over shoulders*
DailyEdge is on Instagram!