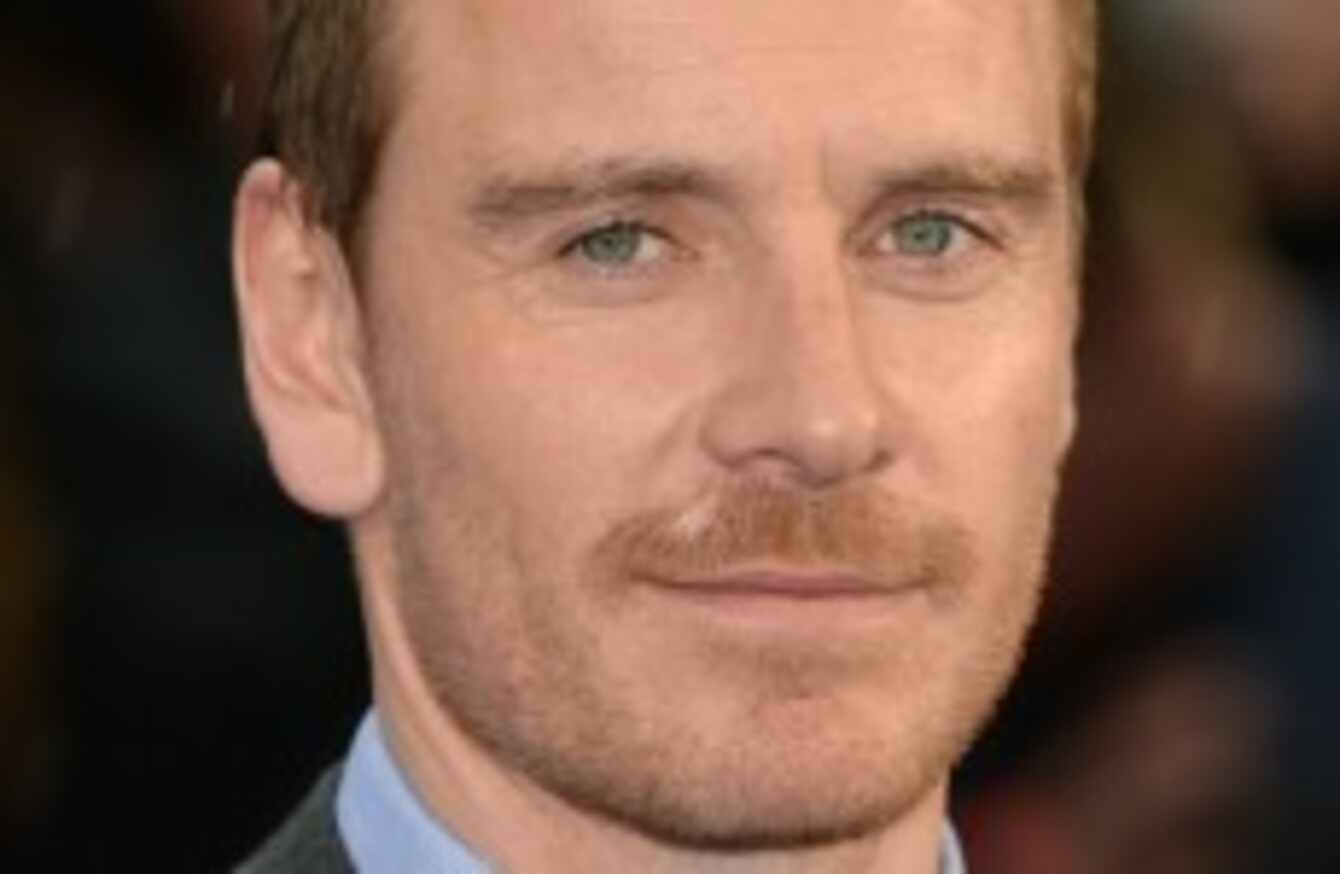 Image: Doug Peters/EMPICS Entertainment
Image: Doug Peters/EMPICS Entertainment
KERRYMAN MICHAEL FASSBENDER is being eyed as the replacement for Christian Bale in a biopic about the late Apple CEO Steve Jobs.
The film has been adapted from Walter Isaacson's 2011 Jobs biography by The West Wing screenwriter Aaron Sorkin, and will be directed by Danny Boyle.
Sorkin confirmed the Batman actor had been cast in an interview with Bloomberg last month – but The Hollywood Reporter revealed that Bale left the project because he felt he was "not right for the part".
Now, according to Variety, Michael Fassbender is in "early talks" to take the role, with Seth Rogen slated to play Apple co-founder Steve Wozniak.
This will not be the first time the Apple founder is portrayed on the big screen – a 2013 biopic starring Ashton Kutcher as Jobs received mostly negative reviews from critics.